Lip Filler Masterclass Training Course
Level : Advanced
Price : £550 + VAT
Location : All locations
Duration of course : One day
CPD Hours : 8
Practical Exprience : 4 hours with live patients
Our masterclass in lip filler training course will include an entire training session to learning about the lip area and the range of lip treatment techniques available. The majority of the day will be dedicated to practical hands-on training led by one of our expert aesthetic trainers. 
Book Course
Over the past 2 years, the demand for lip filler in the UK has grown at an unprecedented rate. Many celebrities such as Kylie Jenner have confessed that their perfect pouts are in fact due to lip fillers which has led to more clients requesting this ever-popular injectable treatment. We only need to take a look at the biggest search engine; Google to see that it is the most searched for cosmetic treatment and this demand is only increasing:
If you have previously trained in
Botox and dermal filler techniques
but are lacking confidence in injecting the lip area we would like to introduce you to our masterclass in lip filler training course. You can put your questions directly to them and gain valuable knowledge to incorporate your new skills into your current treatment portfolio.
How will the lip augmentation training course masterclass benefit you?
Offer an extended service to your current clients and attract a new type of clientele looking for the 'perfect pout'
Gain valuable experience of both intermediate and advanced level injection techniques, focusing purely on the lip area
Learn a range of techniques for the injection of lip filler using both cannula and syringe
Understand the differences between re-volumising and rejuvenating the lips to achieve age-appropriate results for your clients
If you have completed your Foundation Level Botox and Dermal Filler Training but have not had much experience in injecting the lips then we highly recommend our bespoke one-to-one training day to cover basic level lip filler techniques prior to attending a lip masterclass.
Frequently Asked Questions
Why choose the masterclass Lip Filler Training with Cosmetic Courses?
We provide all live models for your training to make your learning as hassle-free as possible
You will be taught our unique 5-step approach to create the perfect pout
Our expert trainers have a combined 113 years of experience in the Aesthetics industry
Our training programmes have won multiple awards over the past few years which is a testament to the quality of our dermal filler training
We provide ongoing support following your masterclass session so if you have a patient who you are unsure how best to treat then contact our clinical team and we can advise you on the best course of treatment.
Please click here for our Terms & Conditions.
Live patients provided
We are one of the only training providers to use live patients on our training courses

Learn in a clinical environment
This course is held in all of our training clinics in Belfast, Birmingham, Buckinghamshire, London, Leeds & Nottingham
Finance packages
We offer you the chance to divide the cost of your course into affordable monthly payments
Allergan Approved
We are an Allergan approved training provide and teach in genuine Allergan products
Unlimited Support
We provide ongoing support after your taining. Our clinical leads are on hand to answer any questions you may have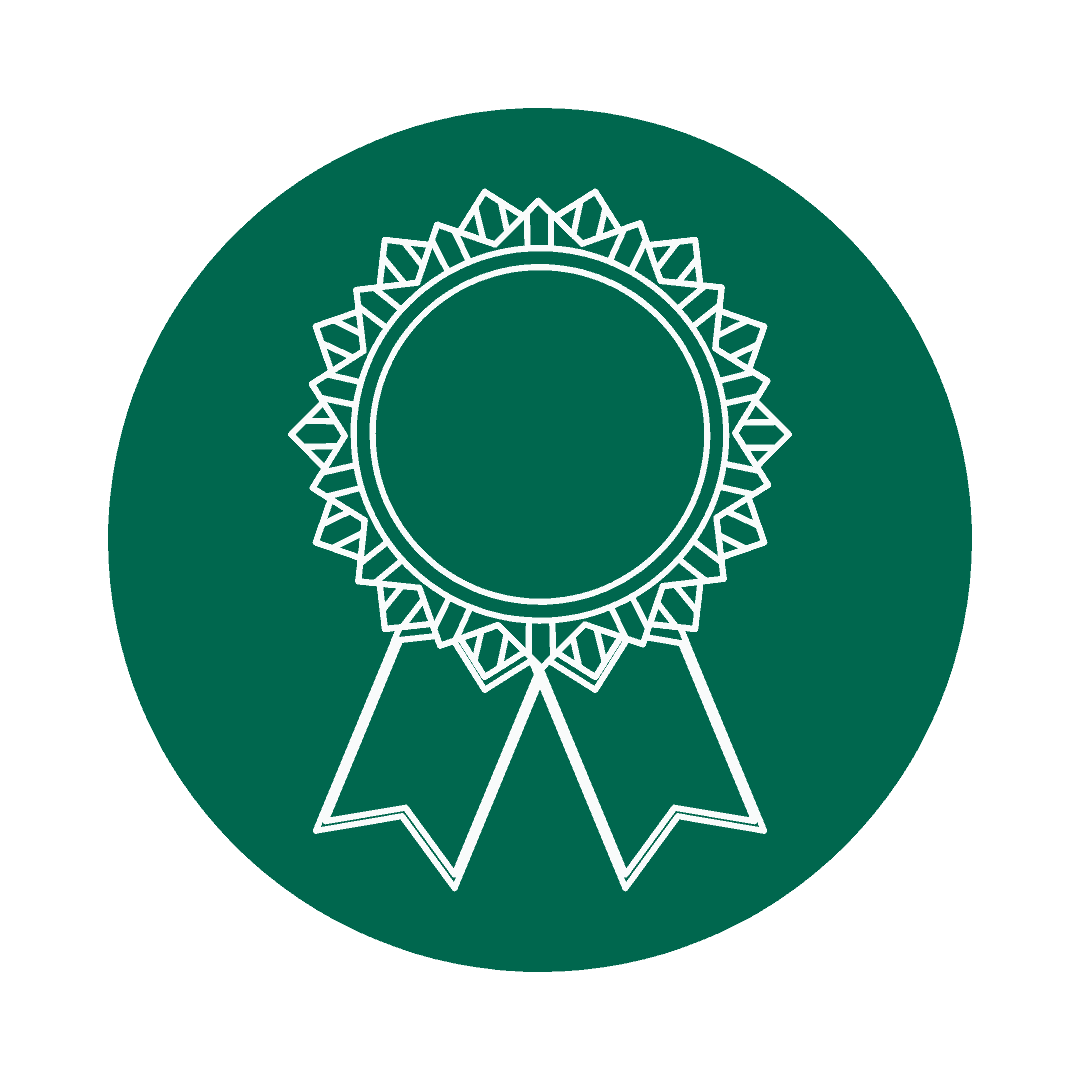 Certificate of attendance
Our course is CPD certified and we provide a certificate of attendenace at the end of each course to enable you to start treating
Related Information
Trainers
Contact Us
Call us on 01844 390110 or send an enquiry: