Full Day Botox and Filler Bespoke Training Course
Level : Advanced
Price : £995 + VAT
Duration of course : 1 Day
CPD Hours : 8
Pre Course reading : 2 hours
Practical experience : 4 hours with live patients
We offer our full day Botox and Dermal Filler Bespoke training course as a dedicated 1-2-1 or small group teaching. This allows you to cover the exact procedures you wish to learn using products suitable for the treatment. 
Book Course
These courses are designed for practitioners who have completed their Botox and Dermal Filler Foundation Training Course and who are looking to develop their practical skills and aesthetic knowledge further.
Full day Botox and Dermal Filler Bespoke Training Course Programme
The course will begin with a recap of your previous training and theory behind the chosen treatments you are covering. You will then go on to cover 2 of the following areas during your practical session:
3 areas of upper face Botox
Filler techniques around the mouth such as naso labial folds, marionette lines, peri- oral lines, mouth corners
Introduction to lip filler
Introduction to Cheek filler
During the full day course we can also offer more advanced techniques such as lower face Botox and Cannula techniques. If you would like to cover more advanced techniques or upgrade from a half day to full day training session in your chosen techniques please contact us to arrange this.
As with all of our training courses we will provide you with the suitable patients in which you would like to focus on.
When booking your course we will need to see copies of your previous aesthetic training certificates and medical registration details. You will also need to let us know which treatments you are currently practicing and the products you are using.
On successful completion of the course you will receive a certificate of attendance in your chosen treatments which is recognised by all leading aesthetic insurance companies.
"One of the most valuable courses I have attended. More than I expected in terms of teaching, theory and skills. This is how courses should be, well done all" – Dr George Bazoua

"I just wanted to write and say how much I enjoyed your courses. The one to one on Monday was absolutely brilliant with a fantastic and enthusiastic teacher. I came away feeling confident and informed with a good grounding to start my business. Please thank everyone involved for me" – Barbara Larrad, RN
Live patients provided
We are one of the only training providers to use live patients on our training courses.

Learn in a clinical environment
This course is held in all of our training clinics in Belfast, Buckinghamshire, Birmingham, London, Leeds & Nottingham
Finance packages
We offer you the chance to divide the cost of your course into affordable monthly payments
Ongoing Support
We provide ongoing support after your taining. Our clinical leads are on hand to answer any questions you may have
Allergan Approved
We are an Allergan approved training provide and teach in genuine Allergan products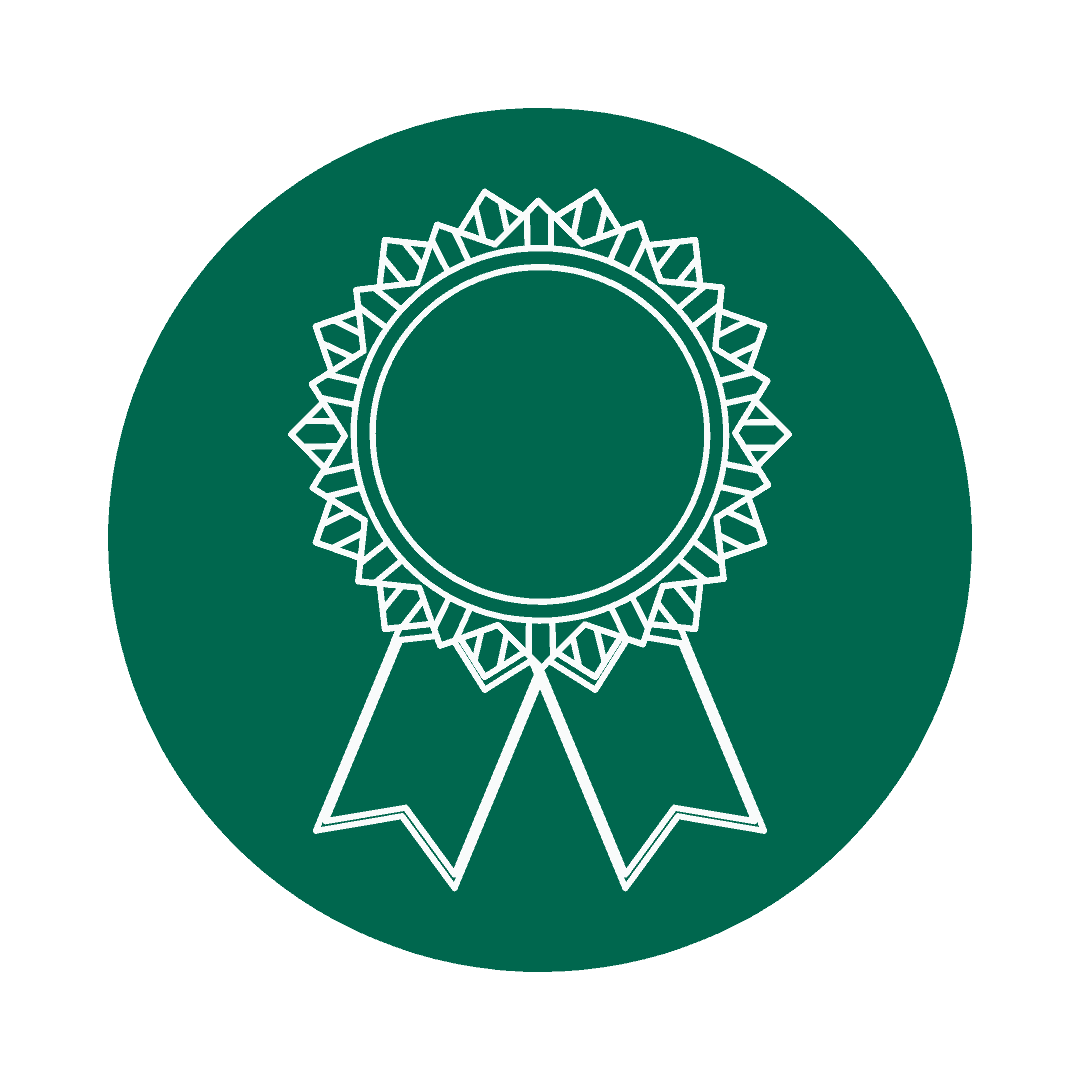 Certificate of attendance
Our course is CPD certified and we provide a certificate of attendenace at the end of each course to enable you to start treating
Related Information
Trainers
Contact Us
Call us on 01844 390110 or send an enquiry: