Lip Filler Introduction Training Course
Level : Advanced
Price : £500 + VAT
Location : All locations
Duration of Course : One day
CPD Hours : 8
Practical experience : 4 hours with live patients
Lip filler is an increasingly popular treatment. Applying your knowledge from our Foundation Course and our Bespoke or Follow On training days this is a great course to kick start your career into lip augmentation.
Book Course
For those who have completed our basic courses but are lacking confidence in the lip area, this intimate course allows you to further your knowledge and practice covering techniques such as enhancing and defining vermillion border and bolus for volume.
The aesthetic world can be daunting and we want to make sure that those of you who complete our training programmes are left feeling confident in their practice. This course has been created to assist those who feel they need a little more practice in this area of dermal fillers. A great pathway course from our Foundation Botox and filler Course to Masterclass Lip filler training course. Providing a thorough understanding of dermal fillers and lip injections.
Our team of dedicated trainers are passionate in providing the highest quality training for our delegates. Their hands on approach will leave you feeling confident in lip fillers. Giving you the right knowledge combined with practical hands on experience to start treating your own patients successfully.
Is the Introduction to Lip Filler Training course right for you?
If you have completed our Foundation Botox and filler training course but haven't had much practice in injecting the lip area
If you are lacking confidence in lip augmentation and would benefit from more training within the basics
If you are wanting to specify your training to lip augmentation
Beneficial hands on practical with a variety of different models, provided by Cosmetic Courses
Working alongside and learning off like minded individuals in the same place as you
Introduction to Lip Filler Training Programme
08:45am- Registration
9:00 – 9:30am- Interactive lecture with one of our aesthetic trainers: refresher of the facial anatomy focusing on the lips, dealing with patient expectations and selection, acknowledging the media surrounding this treatment, patient & practitioner interaction, dealing with possible complications, basic lip injection techniques and product knowledge.
9:30am- Demonstrations of lip augmentation techniques
10:30am- Coffee break
11:00 – 12:00 – Practical hands-on session
12:00pm – Lunch
12:30 – 3:00pm – Practical hands-on session
Introduction to Lip Filler Training FAQ's
Why choose the introduction to Lip Filler Training with Cosmetic Courses?
We provide all live models for your training to make your learning as hassle-free as possible
You will be taught our unique 5-step approach to create the perfect pout
Our expert trainers have a combined 113 years of experience in the Aesthetics industry
Our training programmes have won multiple awards over the past few years which is a testament to the quality of our dermal filler training
We provide ongoing support following your masterclass session so if you have a patient who you are unsure how best to treat then contact our clinical team and we can advise you on the best course of treatment.                        
Live patients provided
We are one of the only training providers to use live patients on our training courses
Finance packages
We offer you the chance to divide the cost of your course into affordable monthly payments
Unlimited Support
We provide ongoing support after your taining. Our clinical leads are on hand to answer any questions you may have
Learn in a clinical environment
This course is held in all of our training clinics in Belfast, Birmingham, Buckinghamshire, London, Leeds & Nottingham
Allergan Approved
We are an Allergan approved training provide and teach in genuine Allergan products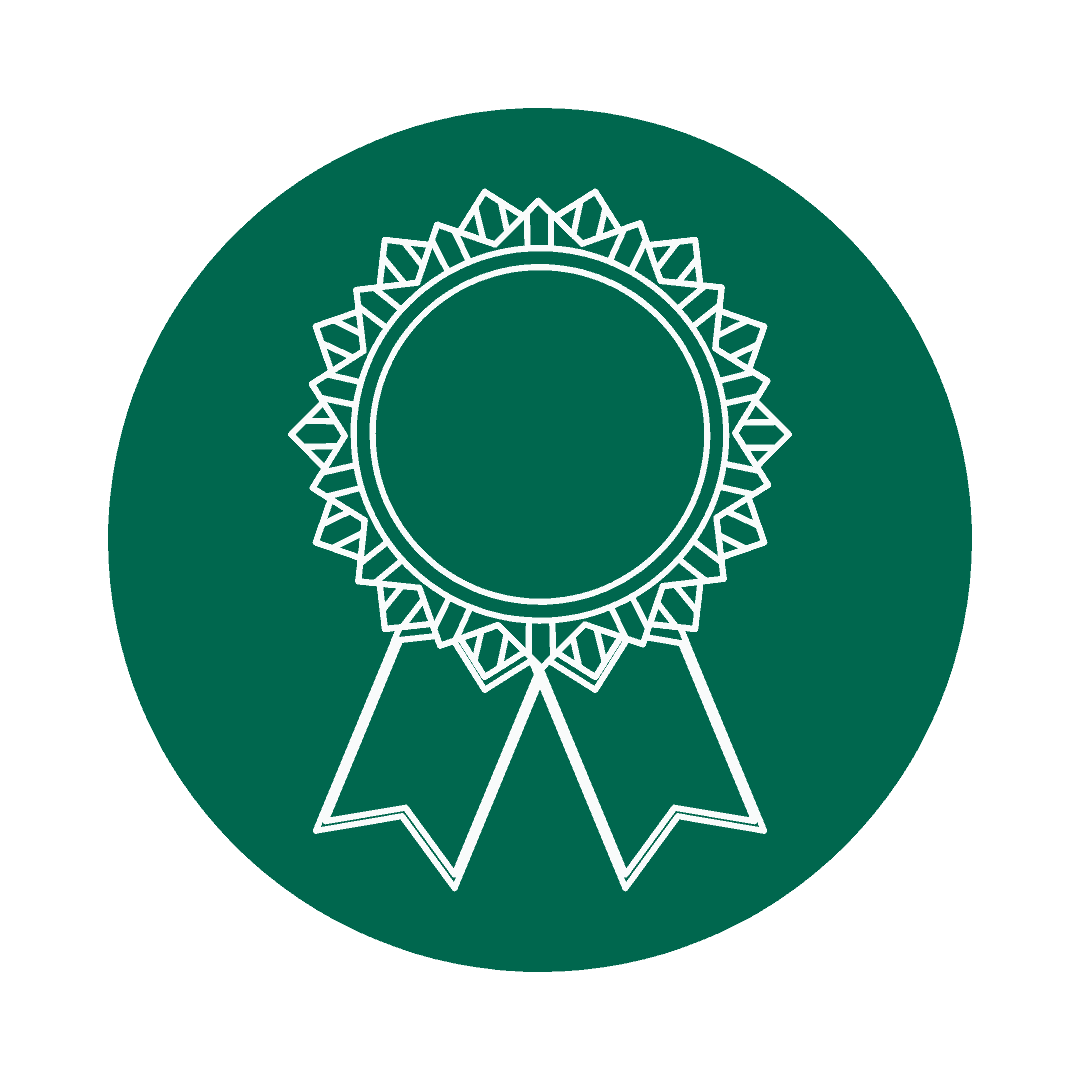 Certificate of attendance
Our course is CPD certified and we provide a certificate of attendenace at the end of each course to enable you to start treating
Related Information
Trainers
Contact Us
Call us on 01844 390110 or send an enquiry: