Botox and Dermal Filler Foundation Training Course
Level : Beginner
Price : £850 + VAT
Duration of course : 1 Day
CPD Hours : 8
Pre Course reading : 2 hours
Practical experience : 4 hours with live patients
Our Foundation level Botox and Dermal Filler Training Course is the course to start your career in aesthetics. Being an Allergan appointed training provider it is one of the only aesthetic courses to train in Allergan's genuine Botox and Juvederm filler. 
Book Course
Whether you are looking for personal development or more from your professional life, our award-winning Foundation level Botox and Dermal Filler Training Course will provide you with essential practical skills and business knowledge to kickstart your aesthetic career. The Foundation Course is also part 1 of the full Level 7 Qualification in Botox and Dermal Filler.

This Botox and fillers training course  is designed as an introduction to the basic treatments that are the most sought after within the aesthetics industry. The morning will be a group interactive lecture led by one of our expert trainers. This will be followed by an afternoon of practical hands-on training in small groups covering areas such as:
 Upper face 3 area Botox
 Nose to mouth lines
 Marionette lines
 Corners of the mouth
If you are wanting to meet our Clinical Director Mr Adrian Richards, please note he only presents the lecture at our Buckinghamshire clinic on Saturday Foundation Botox and Dermal Filler Training Courses.
Our Foundation Botox and Dermal Filler training course is the start of your journey into aesthetic medicine. Our highly skilled and qualified team will provide you with full support and first hand advice throughout this journey to help you gain further skills and confidence. On successful completion of our Foundation Botox and Dermal Filler training course we advise attending either our Botox and Filler Bespoke Training course or our Introduction to Lip Filler training course.
Frequently Asked Questions
How will the Foundation Botox and Filler training course benefit you?
You will control your own destiny: you are your own boss with flexible working hours
Less regulation than in the NHS
Earning potential is much higher than in the NHS
Increased patient contact time
The demand for aesthetic treatments is continuously increasing – 90% of all cosmetic treatments in the UK are now non-surgical
Since 2002 we have trained and mentored over 7000 delegates in Botox and Dermal Filler techniques. Over this time we have refined our training programme to optimise both your practical learning and your business knowledge so you are fully equipped to set yourself up as a successful aesthetic nurse, doctor or dentist in the thriving non-surgical aesthetic industry.
Why choose Cosmetic Courses for your aesthetic training?
We are the UK's First Botox and Filler Training Course provider
We are an Allergan approved appointed training provider
You receive practical experience in both Botox and dermal fillers on live models provided by us
We are an award-winning training provider
We are also a Hamilton Fraser Partnered Training Provider
All courses are led by our handpicked team of experts including doctors, dentists and nurses
Partners with the leading aesthetic insurance companies
Courses held in fully functioning clinic environments across 6 locations across the UK including Botox training in London
Unlimited aftercare whether it be clinical or business related
We offer Botox training in London & 5 other locations across the country
Foundation Botox & Dermal Filler Training Course Locations:
London Botox & Dermal Filler Training Course
Our Dermal Filler and Botox courses in London are based in our state of the art training clinic in Farringdon, if you would like to find out more about Botox training in London then please click the above link to find out more about our London location. 
Please click here for our Terms & Conditions.
Live patients provided
We are one of the only training providers to use live patients on our training courses

Learn in a clinical environment
This course is held in our training clinics in Belfast, Birmingham, Buckinghamshire, London, Leeds & Nottingham
Finance packages
We offer you the chance to divide the cost of your course into affordable monthly payments
Unlimited Support
We provide ongoing support after your training. Our clinical leads are on hand to answer any questions you may have
Allergan Approved
We are an Allergan approved training provider and teach in genuine Allergan products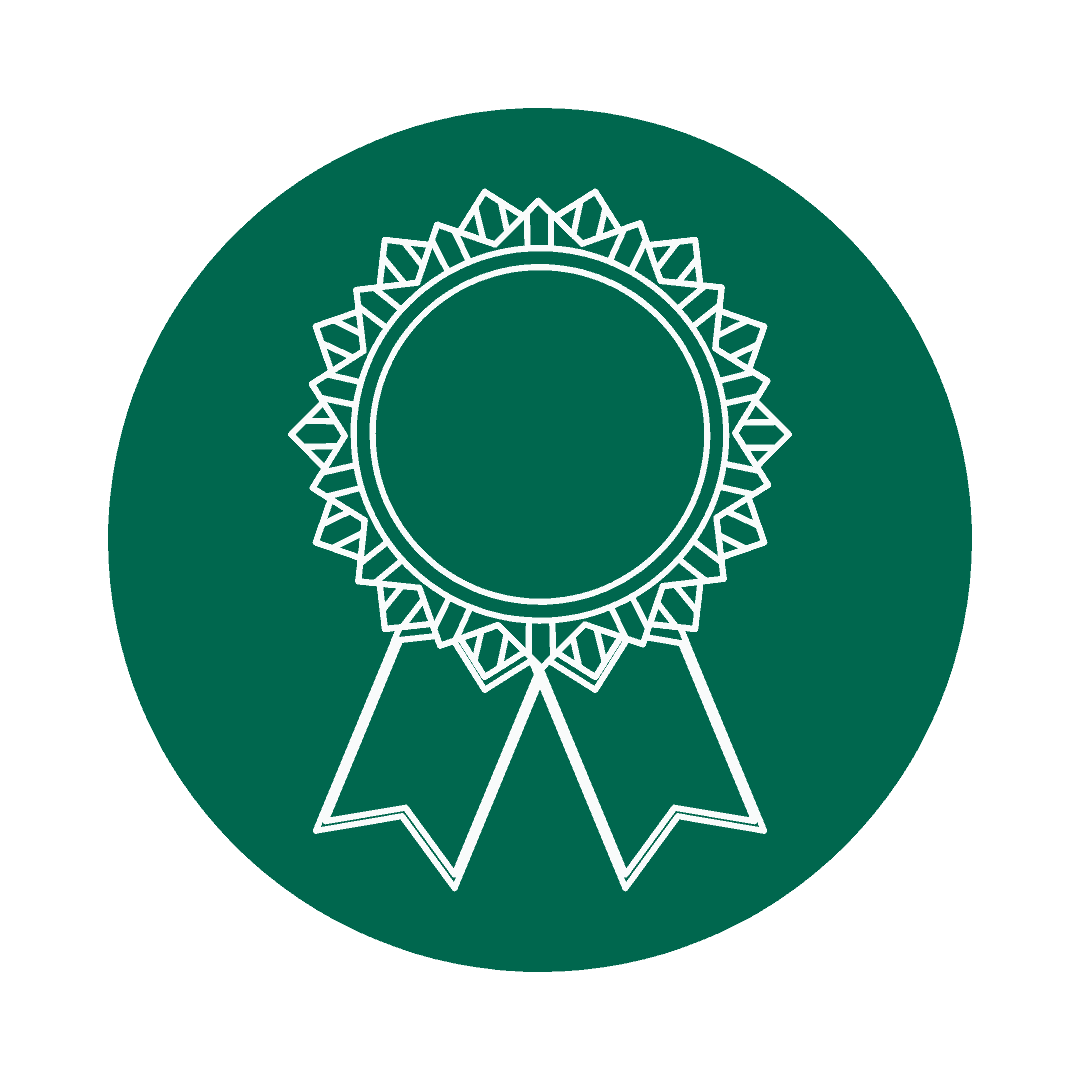 Certificate of attendance
Our course is CPD certified and we provide a certificate of attendenace at the end of each course to enable you to start treating.
Related Information
Trainers
Contact Us
Call us on 01844 390110 or send an enquiry: