Silhouette Soft Thread Lift Training
Level : Expert
Price : £950 + VAT
Duration of Course : 1 Day
CPD Hours : 8
Practical Experience : 4 hours with live patients
Our Silhouette Soft training has been created for our expert level delegates, practicing advanced techniques regularly and confident using cannula. Providing a comprehensive training programme combining essential anatomical knowledge and key practical skills on live models provided by Cosmetic Courses, using the newest techniques and products from Silhouette Soft. 
Book Course
We are excited to be partnering up with Global Pharmaceutical Company, Sinclair Pharma to bring you Silhouette Soft Training. An innovative approach to thread lift treatment for facial rejuvenation.
What is Silhouette Soft?
Innovative bidirectional cone technology device: Safe and highly effective repositioning and anchoring, thanks to the 3D shape of the cones.
A dual action treatment: For face and neck reshaping by softly elevating tissues to their desired location and stimulating the production of natural collagen.
A minimally invasive procedure: Does not require surgery and is simply performed under local anesthesia
Premium treatment offering added value to clinics: Unique product with high patient satisfaction and opportunity to add to patients treatment journey in clinic
How will this training day benefit you?
Teaching you the latest techniques with thread lifting using the highly sought after Silhouette Soft threads.
A great advanced treatment to offer you existing clientele and bring in new patients.
Learn a combination of techniques to achieve mid and lower face rejuvenation for your clients whilst obtaining a vast understanding of the Silhoutte Soft product along with the results that can be attained.
The intimate training environment ensures you gain maximum hands-on experience during your training.
You will gain the confidence to immediately start practicing this new technique in clinic with unlimited follow-on support from our trainers if required.
Benefits of Silhouette Soft compared to other thread devices
Immediate strong anchorage in the subcutaneous tissue
Effective retightening of the skin and repositioning of the tissues
Solid support of underlying tissues with a good resistance to suspension traction
Outstanding safety profile with no risk of migration nor extrusion
Free-standing cones on the Silhouette threads so do not compromise the strength of the suture
Frequently Asked Questions:
Live Patients
We are one of the only training providers to use live patients on our training courses
Learn in a clinical environment
This course is held in our training clinic in Buckinghamshire
Finance packages
We offer you the chance to divide the cost of your course into affordable monthly payments
Unlimited Support
We provide you with a hand to hold when you complete your training, always on call to help with any queries as you go into business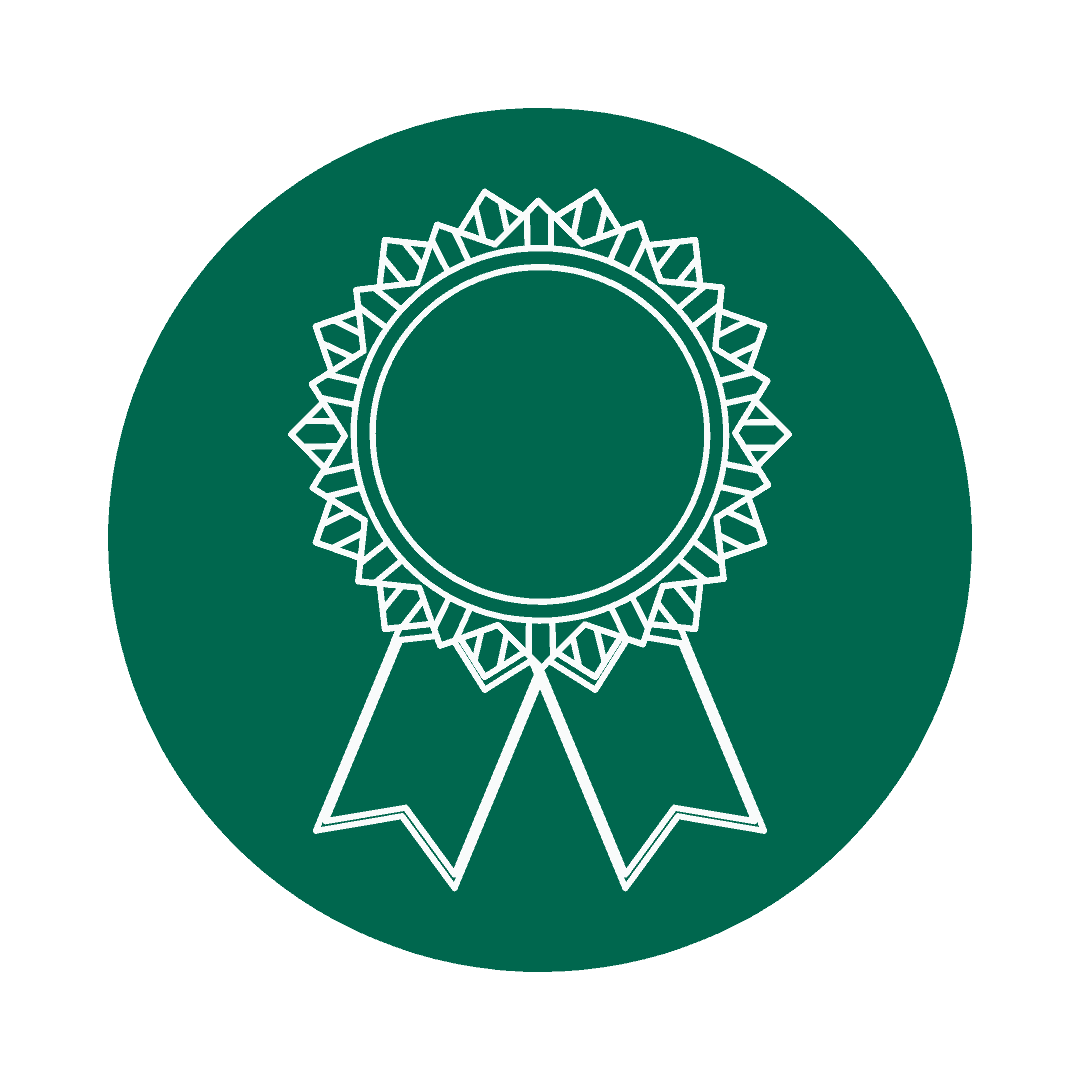 Certificate of attendance
Our course is CPD certified and we provide a certificate of attendenace at the end of each course to enable you to start treating
Related Information
Trainers
Contact Us
Call us on 01844 390110 or send an enquiry: