Tear Trough Rejuvenation Training Course
Level : Advanced
Price : £750 + VAT
Duration of Course : 1 Day
CPD Points : 8
Practical experience : 4 hours with live patients
Our advanced tear trough training will teach you how to rejuvenate the peri-orbital region using the 2ndgeneration Vycross range of dermal fillers in combination with Botox. We will provide you with all the theoretical and practical skills you will need to immediately start practicing this treatment in your own clinic.
Book Course
How will Tear Trough Training Course benefit you?
Eyes are considered the focal point of the face which means that it's one of the first areas to show any sign of ageing. Incorporating this localised treatment into your repertoire will allow you to offer your patients a more targeted approach to facial rejuvenation
You will gain complete understanding of facial anatomy and physiology, in particular in the peri-orbital region
You will be able to identify suitable patients for treatment, contraindications, managing patient expectations, use of topical anaesthesia and relevant aftercare
Understanding the combination of direct treatment to the tear trough with indirect correction of the tear trough using mid-face re-volumisation
Perform at least 1 tear trough treatment on a live patient provided by Cosmetic Courses
Be able to identify facial markings to determine appropriate injection points
On successful completion of the tear trough training, you will receive a certificate of attendance allowing you to start practicing this treatment
Frequently Asked Questions
Why choose Cosmetic Courses for your Tear  Trough Training?
At Cosmetic Courses we have over 16 years of top training experience and are one of the longest-established training providers.
You will be trained by our team of experts who have a combined 113 years of cosmetic experience
We provide unlimited support following your training including business and clinical support from our dedicated team of co-ordinators and trainers
Our training programmes are recognised by leading aesthetic insurance companies and CPD certified
Live patients provided
We are one of the only training providers to use live patients on our training courses

Learn in a clinical environment
This course is held in our training clinics in Buckinghamshire, London & Nottingham
Finance packages
We offer you the chance to divide the cost of your course into affordable monthly payments
Unlimited Support
We provide ongoing support after your taining. Our clinical leads are on hand to answer any questions you may have.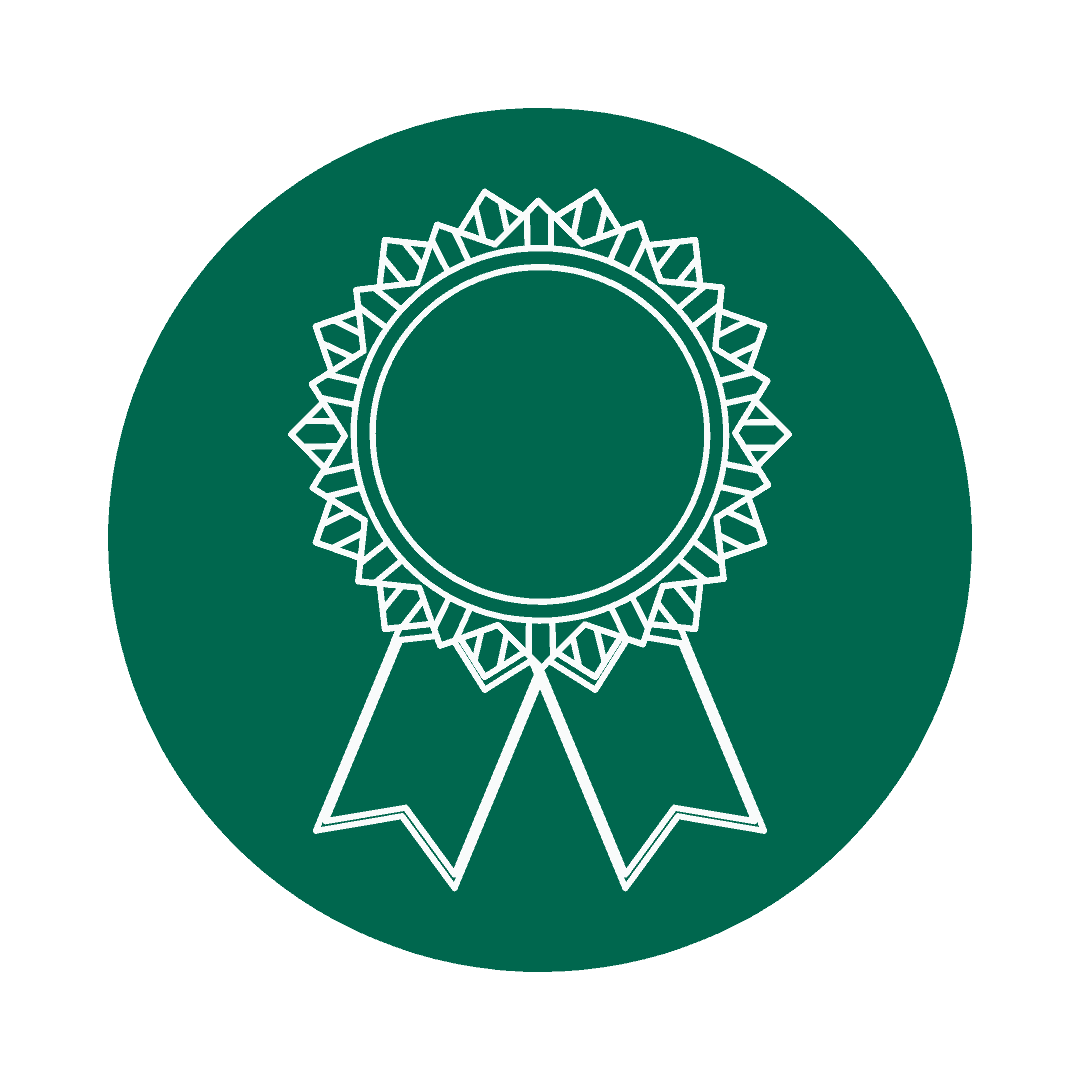 Certificate of attendance
Our course is CPD certified and we provide a certificate of attendenace at the end of each course to enable you to start treating.
Allergan Approved
We are an Allergan approved training provider and teach in genuine Allergan products
Related Information
Trainers
Contact Us
Call us on 01844 390110 or send an enquiry: