Botox and Dermal Filler Refresher Training Course
Level : Beginner
Price : £375 + VAT
Duration of course : Half day
CPD Points : 4
Practical experience : 4 hours with live patients
Have you already attended Botox and Filler training course, but feel you would benefit from a "refresh"? Our  4 hour Botox and Filler Refresher course may be the course for you.
Book Course
Did you attend an aesthetic training course a while ago, or have you taken time out from the industry, and are feeling a little rusty?
Or maybe you'd just like the extra peace of mind that comes from practising the techniques again in a learning environment?
How will you benefit from our Botox and Dermal Filler Refresher Training?
Our course will give you further opportunity to practice your techniques under the guidance of our expert practitioners.
We strongly focus on the practical elements of your training, giving you ample opportunity to re-familiarise yourself with the techniques, as well as learning new skills.
Our expert practitioners will be on hand throughout your training to guide and support you, and also answer any questions you may have.
This invaluable hands-on course will leave no stone unturned and equip you with all the skills and confidence you need to progress in your aesthetic career.
Learning takes place in small group workshops and covers practical training in a range of different Botox and filler treatments. The course allows you to take advantage of the extra practical experience, whilst benefitting from the guidance and knowledge of our practitioners throughout the day.
Frequently Asked Questions
Why choose Cosmetic Courses for your Botox and Dermal Filler Refresher Training?
At Cosmetic Courses, we provide you with a hand to hold when you complete your Botox training. We are always on call to help with any queries as you go into business. You can email us or send photos of any patients you need advice about and we will always reply rapidly
With 15 years of aesthetic teaching experience we are one of the longest established and most successful training providers in the UK non-surgical market
You will receive the highest standard of training from our aesthetic practitioners. We employ regularly practising trainers from all sectors – Doctors, Aesthetic Nurses, Medical Aestheticians and Cosmetic Surgeons, giving you the opportunity to learn from each.
At Cosmetic Courses we aim to provide the optimal training environment, therefore we aim to keep the ratio of trainers to delegates low during the hands on practical to ensure you receive the best training possible.
To participate in the refresher course, you will need to have completed the Botox and Dermal Filler Foundation Training Course so you already have a good grounding in the theory and practical elements. For this reason, the course is particularly suited to those who have previously practised in the industry but taken time out, and are now looking to return to aesthetics.
Please click here for our Terms & Conditions.
Live patients provided
We are one of the only training providers to use live patients on our training courses

Learn in a clinical environment
This course is held in all of our training clinics in Buckinghamshire & London
Finance packages
We offer you the chance to divide the cost of your course into affordable monthly payments
Allergan Approved
We are an Allergan approved training provide and teach in genuine Allergan products
Unlimited Support
We provide ongoing support after your taining. Our clinical leads are on hand to answer any questions you may have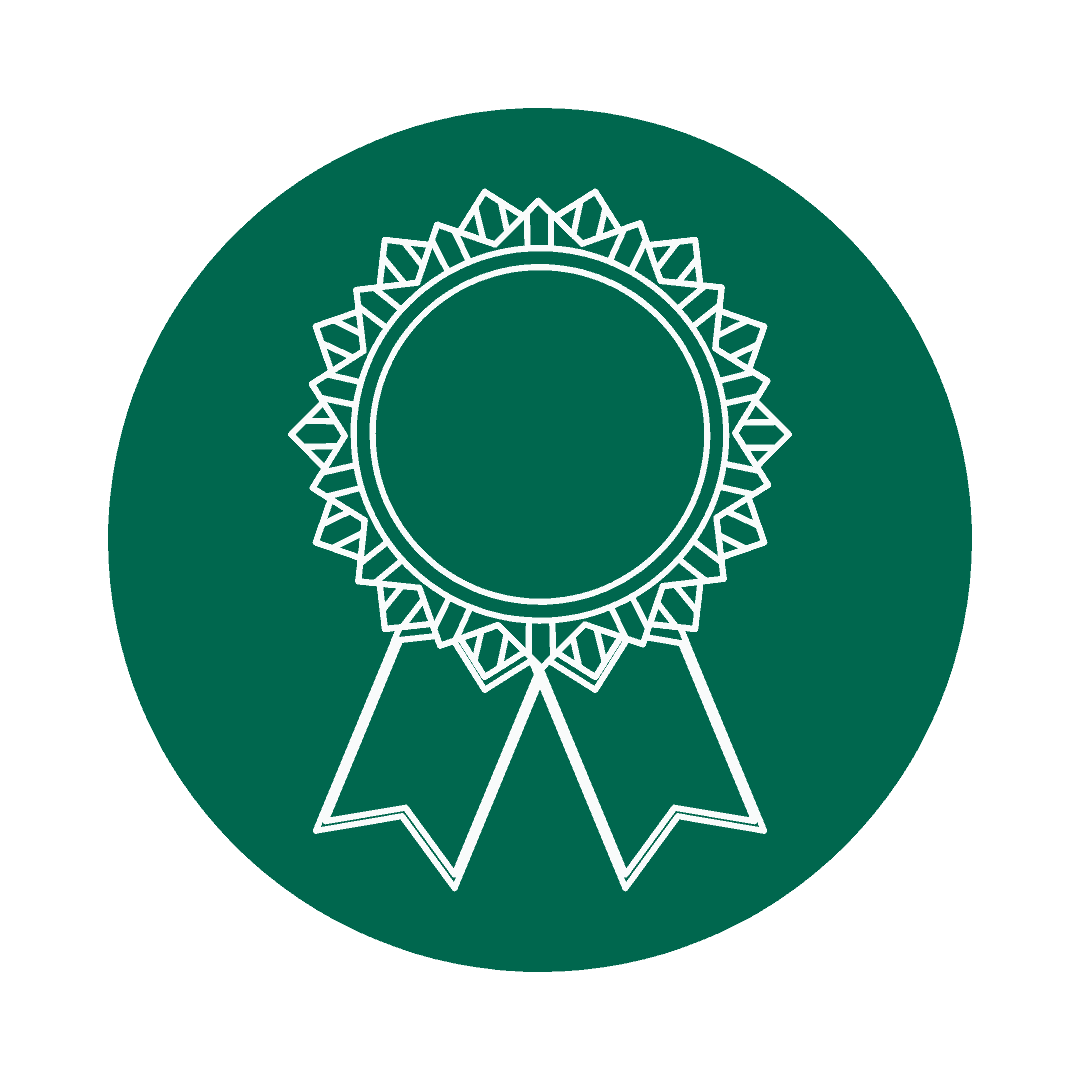 Certificate of attendance
Our course is CPD certified and we provide a certificate of attendenace at the end of each course to enable you to start treating.
Related Information
Trainers
Contact Us
Call us on 01844 390110 or send an enquiry: