Rederm – The Injectable Skincare Training Course
Level : Advanced
Price : £495 + VAT
Duration of course : 1 Day
CPD Hours : 8
Practical experience : 4 hours with live patients
Cosmetic Courses is proud to partner with Institute Hyalual to offer training in the latest injectable skincare, Rederm. By using high molecular weight non-cross linked hyaluronic acid combined with succinic acid, Hyalual have created a unique product that has many positive physiological benefits for tissue and skin health.
Book Course
This half day hands-on course focuses on the benefits of high molecular weight hyaluronic acid over low molecular weight and the positive effect it has on skin quality when combined with succinic acid.
We will look at treating areas that are usually very difficult to treat such as under the eye where the skin is thin, dehydrated and of poor structure, full face, neck and décolletage for skin rejuvenation and lifting and discuss other areas where Rederm is be used effectively.
Rederm hydrates, stimulates collagen and elastin, aids the conversion of glucose to ATP and significantly improves pigmentation.
Advantages of Rederm:
Careful and delicate treatment of skin
Increased skin health and better quality
Increased Hydration
Reduction in pigmentation and sun damage
Skin preservation and healing
Effectiveness
Natural ingredients
Long duration of effect
Absence of allergic reactions
No complications reported
Frequently Asked Questions
How will Rederm training benefit you?
Understand how improving the quality of the skin leads to better outcomes in anti-ageing medicine
Learn in depth knowledge of the importance of the molecular weight of hyaluronic acid for skin health
Gain a deeper understanding of the ageing skin
Learn how to inject Rederm safely and effectively and deal with any possible adverse events
By offering cutting-edge anti-ageing treatments you are staying ahead of competition and adding a niche to your clinic.
An in depth guide on how to consult and consent patients
Marketing and business advice on how to implement the treatment into your practice
Hands-on experience during your training
Follow-on support from our trainers
Please click here for our Terms & Conditions.
Live patients provided
We are one of the only training providers to use live patients on our training courses.

Learn in a clinical environment
This course is held in our training clinic in Buckinghamshire
Finance packages
We offer you the chance to divide the cost of your course into affordable monthly payments
Unlimited Support
We provide ongoing support after your taining. Our clinical leads are on hand to answer any questions you may have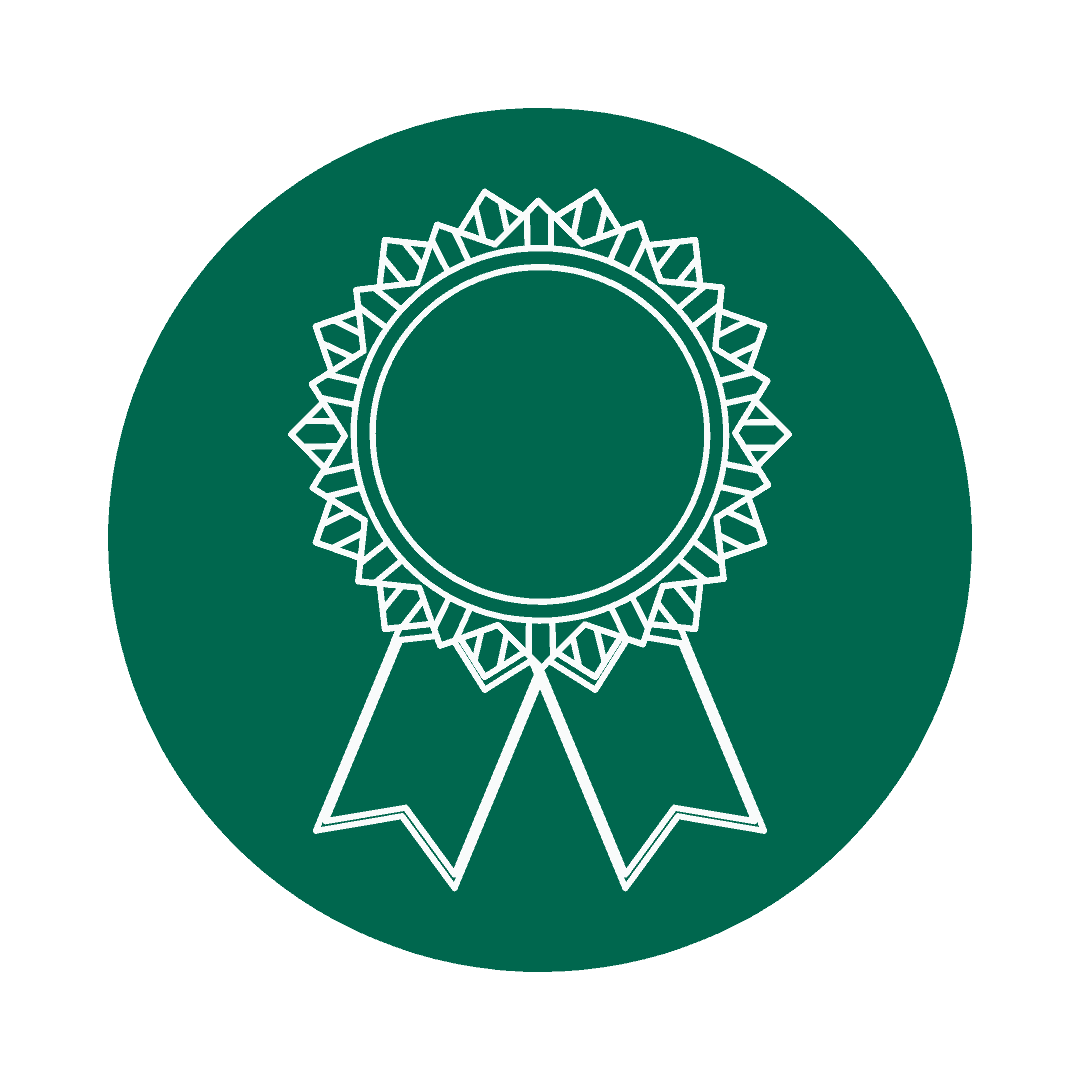 Certificate of attendance
Our course is CPD certified and we provide a certificate of attendenace at the end of each course to enable you to start treating
Related Information
Trainers
Contact Us
Call us on 01844 390110 or send an enquiry: