PDO Thread Lift Training Course
Level : Advanced
Price : £900 + VAT
Duration of course : 1 Day
CPD hours : 8
Practical experience : 4 hours with live patients
Our PDO Thread Lift Training course is designed for advanced aesthetic doctors, dentists and nurses looking to learn one of the most advanced non-surgical procedures in today's UK aesthetic market. We provide a comprehensive training programme combining essential anatomical knowledge and key practical skills on live models provided by Cosmetic Courses, using N-Finder Threads.
Book Course
This is an exclusive opportunity to learn how to safely achieve mid and lower face re-volumisation and lifting using one of the highest quality products on the market. Using revolutionary techniques in performing the perfect PDO thread lift. Please note that the procedure of thread lift (i.e. involving the insertion of threads) is only carried out by healthcare professionals, it falls within the Care Quality Commission (CQC) scope of registration, requiring the provider to register with CQC for the regulated activity of Surgical procedures.
How will this training day benefit you?
By using the highest quality threads within the industry, this course will teach you the remarkable technique to achieve the best results.
If you are practicing as an aesthetic doctor, dentist or nurse at an advanced level but are looking to extend your skills to include PDO Thread Lifts, then this course is the perfect place to start.
Few other non-surgical aesthetic treatments can create the dramatic lifting effect that is obtained through the PDO thread lift procedure.
During the PDO Thread Lift Course you will learn a combination of techniques to achieve mid and lower face rejuvenation for your clients, gain the ability to assess where different thread techniques may be appropriate and collect a vast understanding of the PDO product along with the results that can be attained.
The intimate training environment ensures you gain maximum hands-on experience during your training.
You will gain the confidence to immediately start practicing this new technique in clinic with unlimited follow-on support from our trainers if required.
You will also have the opportunity to purchase the N-Finder PDO threads at a 15% discount with your first order.
Frequently Asked Questions
Please click here for our Terms & Conditions.
Live Patients
We are one of the only training providers to use live patients on our training courses

Learn in a clinical environment
This course is held in our training clinics in Nottingham.
Finance packages
We offer you the chance to divide the cost of your course into affordable monthly payments
Unlimited Support
We provide you with a hand to hold when you complete your training, always on call to help with any queries as you go into business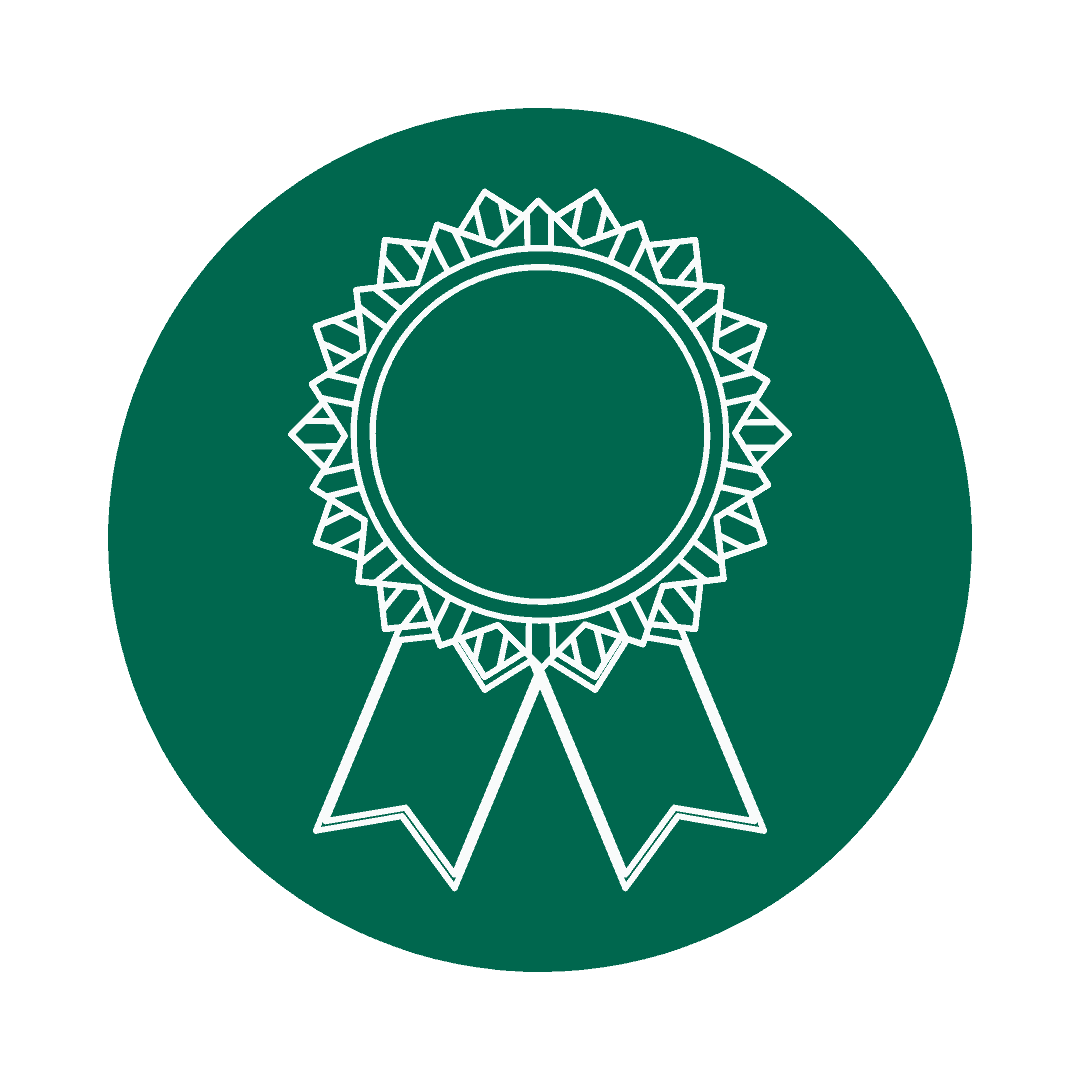 Certificate of attendance
Our course is CPD certified and we provide a certificate of attendenace at the end of each course to enable you to start treating
Related Information
Trainers
Contact Us
Call us on 01844 390110 or send an enquiry: