Botox and Filler Observation Training day
Level : Beginner
Price : £225+VAT
Duration of course : 1 Day
CPD Hours : 8
Practical exprience : 8 hours of observing treatments on live patients
Our Observation Botox and Filler Training day is ideal if you are a relatively new to the Aesthetic Industry and are looking to find your feet. However, they are also a fantastic opportunity for those of you who have had time out of the industry and are looking to refresh your knowledge.
Book Course
Whether you are looking to build your confidence following your Botox and Dermal Filler Foundation Training Course, or are completing your Level 7 Qualification in Botox and Dermal Filler, our clinical observation days will provide you with the opportunity to experience a day-in-the-life of a busy aesthetic clinic.
How will the Botox and filler observation day benefit you?
During this session you will gain first hand experience of all aspects of a fully functioning skin clinic. In order to gain a greater understanding of the aesthetic sector you will have the opportunity to observe all stages of the patient and practitioner interaction.
This ranges from the initial consultation, development of a treatment plan, administration of the Botox and dermal filler procedures and the relative aftercare advice. In addition to this you will learn further customer service skills from our expert team.
Learning Objectives of the Botox and filler observation training day
Gain a better understanding of a busy working skin clinic
Understand the consultation process
Be clear on patient assessment including dealing with different skin types, concerns and medical history
Observe a range of basic and advanced injection techniques
Understand optimal product selection
Correct patient aftercare
Learn about the correct systems, paperwork and before and after photographs to collect and store data efficiently and safely
Dealing with difficult patients and learning when to say 'NO'
Networking with like-minded professionals
Frequently Asked Questions
Why choose a clinical observation day with Cosmetic Courses?
All sessions are carried out in our dedicated clinical training environment
As we run alongside a successful aesthetic clinic we have advanced systems in place for you to learn from
Our mentors are in the top 300 injectors in the UK so you will be learning from the very best
You will have the ability to observe a variety of different cases
Observe ways to avoid potentially challenging situations
How to manage potential complications that can arise
Learn new patient interaction skills
Observe new techniques from your expert mentor
Achieve part of your Level 7 Practice Modules
All patients are provided by us to make your training as hassle-free as possible
Please click here for our Terms & Conditions.
Live patients provided
We are one of the only training providers to use live patients on our training courses

Learn in a clinical environment
This course is held in our training clinic in Buckinghamshire
Finance packages
We offer you the chance to divide the cost of your course into affordable monthly payments
Unlimited Support
We provide ongoing support after your training. Our clinical leads are on hand to answer any questions you may have
Allergan Approved
We are an Allergan approved training provide and teach in genuine Allergan products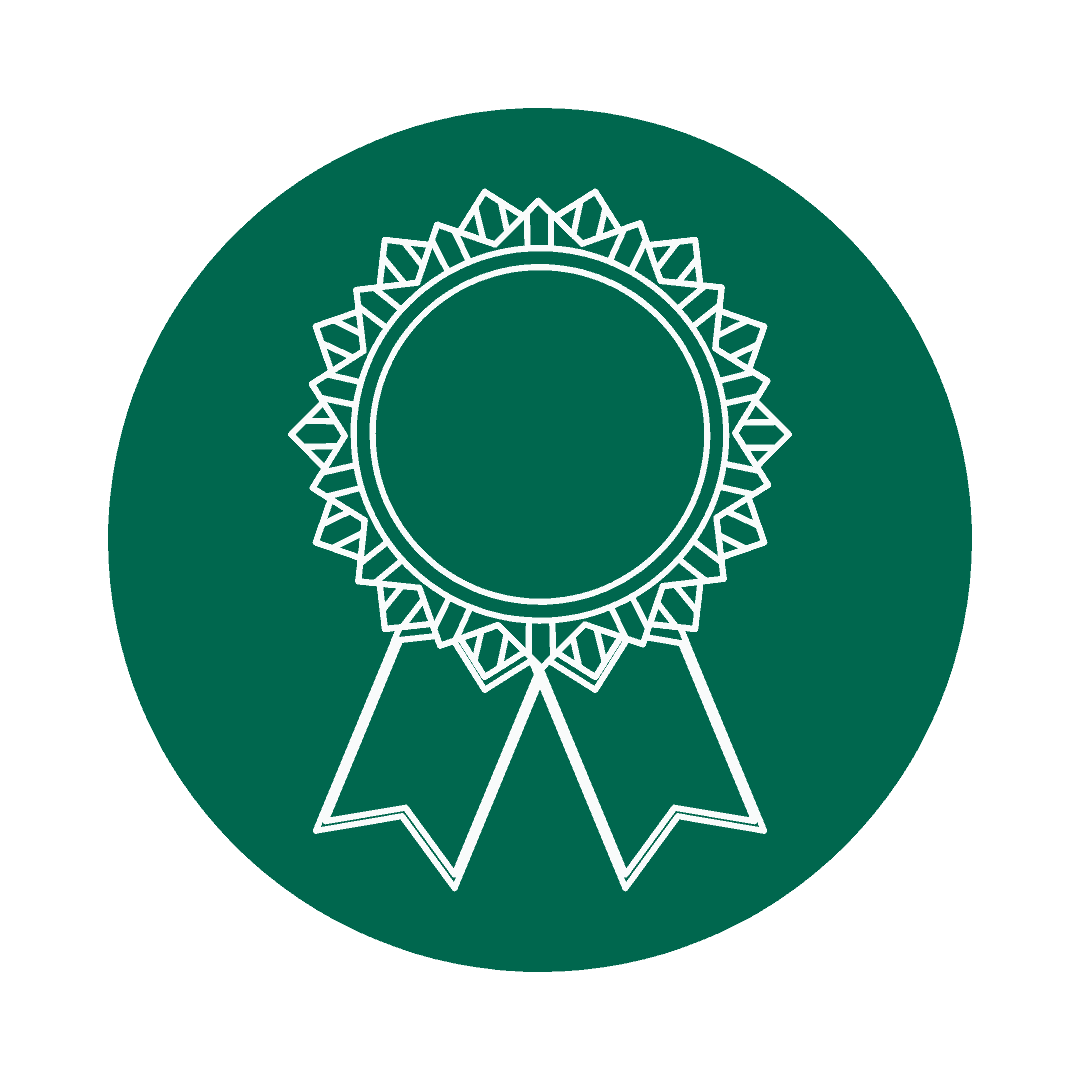 Certificate of attendance
Our course is CPD certified and we provide a certificate of attendenace at the end of each course to enable you to start treating
Related Information
Trainers
Contact Us
Call us on 01844 390110 or send an enquiry: