Non-Surgical Rhinoplasty Training Course
Level : Advanced
Price : £915 + VAT
Duration of course : 1 Day
CPD Hours : 8
Practical experience : 4 hours with live patients
In a competitive marketplace like aesthetics, it's a good idea to pursue any extra training that will help shore up your credentials. And a great way to set yourself apart from other practitioners is by expanding into more specialist treatments. Non Surgical Rhinoplasty training provides you with the key knowledge and practical skills to safely and competently incorporate this treatment into your practice.
Book Course
What is a Non Surgical Rhinoplasty?
The Non-Surgical Rhinoplasty also known as the 15 minute nose job is an advanced Botox and Dermal Filler technique to correct nasal contour irregularities. Due to advancements in non-surgical techniques and dermal filler products, the results achieved from a Non-Surgical Rhinoplasty can now mirror those of surgery, making this the perfect alternative for your patients.
What are the benefits of completing Non Surgical Rhinoplasty training?
It requires very little of your time to complete with some treatments taking as little as 15 minutes
With a 10% cost on the surgical alternative, it is a much cheaper solution to correcting nasal irregularities
You can make subtle changes as well as more definite reshaping and modelling of a range of nasal deformities
It will also appeal to those individuals looking for a 'quick fix' for a special occasion who don't want to endure the downtime of a surgical procedure
Results last anywhere between 12 and 18 months due to the static nature of this area
With little downtime for your patient, minimal pain and in some cases only taking as little as 15 minutes to complete, introducing this advanced dermal filler technique into your practice can push you ahead of your competition.
Learning Objectives
A comparison of the surgical and non-surgical rhinoplasty techniques
Anatomy of the nose
Important angles of the face
Perform at least 1 rhinoplasty treatment on a live parient provided by Cosmetic Courses
Indications and contraindications of non-surgical rhinoplasty
Potential complications and management
Before & after case studies
Frequently Asked Questions
One of the most profitable dermal filler treatments on the market…
Following training in the Non-Surgical Rhinoplasty, this treatment can make an extremely profitable addition to your practice. The RRP for this advanced dermal filler procedure is approximately £500 per treatment. If you consider there is a very small amount of product used for the treatment and can take as little as 15 minutes to complete this can result in a very healthy profit margin.
If you're an ambitious aesthetic practitioner, it goes without saying that pursuing more advanced courses will enhance your reputation with potential patients. Learning advanced treatments such as Non Surgical Nose Reshaping can be a real goldmine for your business, offering you vital new sources of revenue to help fuel your growth.
Please click here for our Terms & Conditions.
Live Patients
We are one of the only training providers to use live patients on our training courses

Learn in a clinical environment
This course is held in our training clinics in London, Buckinghamshire & Nottingham
Finance packages
We offer you the chance to divide the cost of your course into affordable monthly payments
Unlimited Support
We provide you with a hand to hold when you complete your training, always on call to help with any queries as you go into business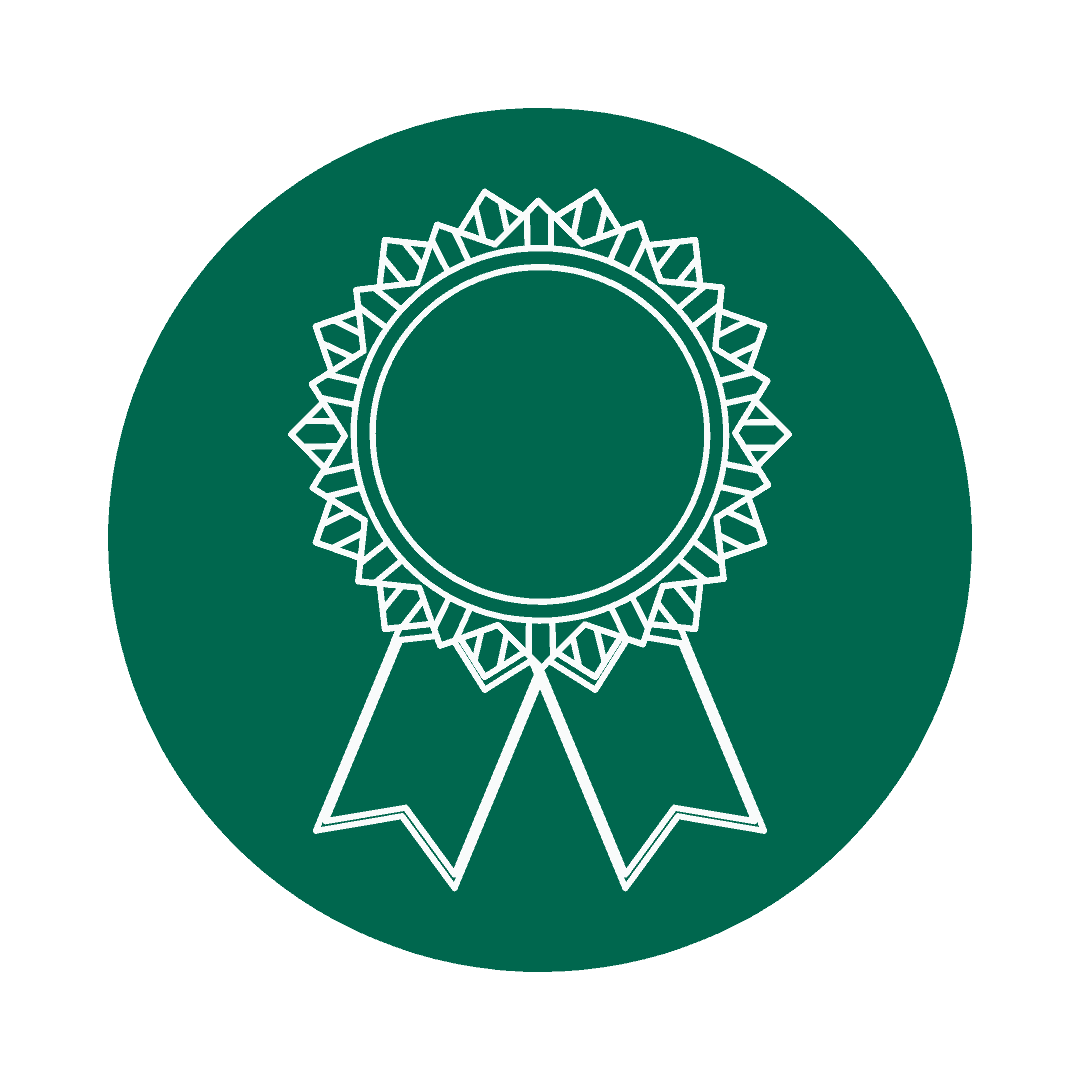 Certificate of attendance
Our course is CPD certified and we provide a certificate of attendenace at the end of each course to enable you to start treating
Related Information
Trainers
Contact Us
Call us on 01844 390110 or send an enquiry: