Microsclerotherapy Training Course
Level : Advanced
Price : £700 + VAT
Duration of course : 1 Day
CPD Hours : 8
Practical experience : 4 hours with live patients
As an aesthetic physician it is important to single yourself out from the competitive market of aesthetic providers. A relatively low percentage of aesthetic clinics offer microsclerotherapy as a treatment. Leg veins however are a very common problem and there is constant demand for their treatment. Such is the demand that some practices alone have chosen to specialise in the provision of leg vein treatments.
Book Course
Why complete microsclerotherapy training?
Microsclerotherapy is a skill that requires some good background knowledge and takes some time and effort to master. This equates nicely to having fewer competitors. Unlike injectables the consumables are exceedingly cheap. Clients are paying for your skill rather than consumables.
It does not take much business acumen to work out that microsclerotherapy is a lucrative area in aesthetic practice. Here at Cosmetic Courses we have prepared a comprehensive course that will get you started with microsclerotherapy.
As you can expect from Cosmetic Courses you will have all the support and materials necessary to get your microsclerotherapy practice up and running quickly and efficiently.
This comprehensive microsclerotherapy training day in the use of injectable sclerosant for the treatment of leg thread veins will focus on enabling you to safely and effectively perform this treatment. On completion of the course you will be able to integrate microsclerotherapy treatments into your aesthetic practice immediately.
Frequently Asked Questions
Why choose Cosmetic Courses for your Microsclerotherapy training Course?
You will gain a comprehensive introduction to use of sclerosants in the treatment of leg thread veins
You will leave the course feeling fully prepared to perform this treatment safely and appropriately on your own clients
The course includes extensive demonstrations by highly experienced practitioners
Comprehensive hands-on experience in practical microsclerotherapy
Thorough information on practicalities and business implications of microsclerotherapy
You will be provided with a detailed course manual with consent forms, pre and post treatment literature and reference material
Course aftercare – contact with the course trainers for additional questions or practical advice after the course
A chance to network with fellow professionals
Please click here for our Terms & Conditions.
Live Patients
We are one of the only training providers to use live patients on our training courses

Learn in a clinical environment
This course is held in our training clinics in Buckinghamshire
Finance packages
We offer you the chance to divide the cost of your course into affordable monthly payments
Unlimited Support
We provide ongoing support after your taining. Our clinical leads are on hand to answer any questions you may have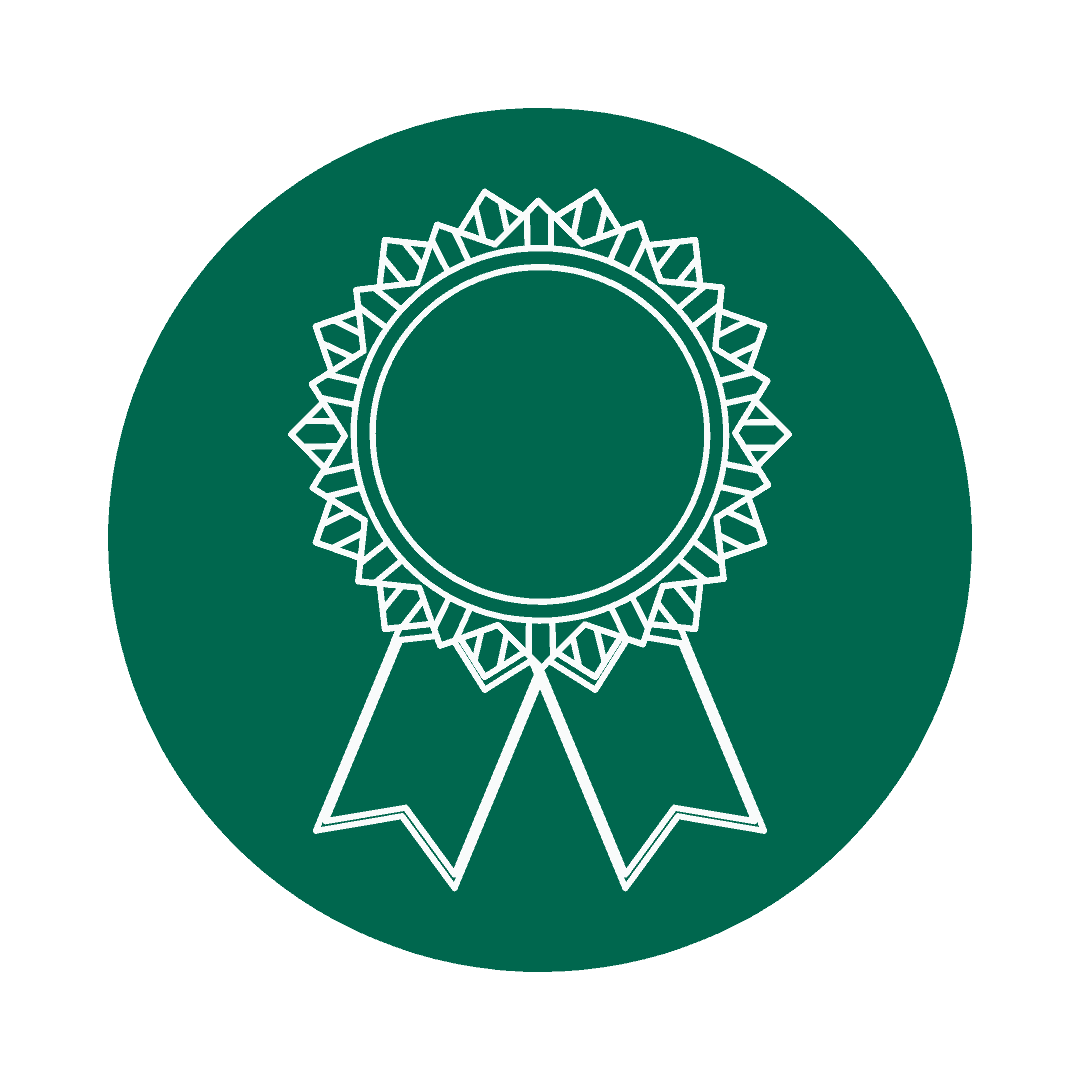 Certificate of attendance
Our course is CPD certified and we provide a certificate of attendenace at the end of each course to enable you to start treating
Related Information
Trainers
Contact Us
Call us on 01844 390110 or send an enquiry: