Microneedling with an Introduction to Chemical Peel Training Course
Level : Beginner
Price : £500 + VAT
Duration of Course : 1 Day
CPD Hours : 8
Practical Experience : 4 hours with live patients
Create your own take on the  "Million Dollar Facial" in your clinic with this advanced skin cleansing and rejuvenating combination treatment. This brand-new course covers both the manual and mechanical microneedling along with combining a chemical skin peel.
Book Course
Covering an in-depth look into two popular treatments and devices, including the hand held microneedling, The Collagen P.I.N (mechanical micro needling). Our newest edition to the course, covers an introduction into the combination of micro needling and a demonstration of the Epionce Lite Refresh Peel. Designed to teach the fundamental skills to integrate these unique procedures into your aesthetic clinic. Once completed delegates have the option to purchase these devices and products to begin their practice.
What areas do the Microneedling with Skin Peeling treatment target?
Chemical skin peeling creates a chemical exfoliation to reduce skin blemishes, congestion, even out uneven pigmentation, refine pore texture, freshen and brighten. The micro needling provides a strong collagen production, thickening the dermis which in turn creates significant improvement in pores and acne scarring.
What are the benefits?
By offering these 2 treatments in combination you will achieve results faster and more effectively which will increase patient satisfaction
Suitable for all skin types
A new and advanced treatment to offer to your patients, keeping you ahead of competitors and providing your clinic with a bespoke touch
Kits available to purchase on the day to get you started straight away
A great "social media" treatment for your clinic or personal channels
An alternative treatment to patients already receiving injectables or for patients who are not yet confident for injectables – a perfect add on treatment to any clinic
Advancing knowledge of the skin along with the treatments and skincare around it
Why choose Cosmetic Courses for your Chemical peel with Microneedling in  training course?
With 16 years of experience we know what it takes to become a successful aesthetic practitioner and our trainers will share their clinical and business knowledge so that you are fully equipped to launch your aesthetic career
We provide on-going support after your training
Our Collagen P.I.N. training has been designed with the UK's main manufacturer of the Collagen P.I.N.
Merchandising materials for your clinic
Post-training product and commercial support
Practical hands-on training on live models provided by us to ensure you have the confidence to safely and effectively treat your own clients
All training is carried out in dedicated clinical environments
Microneedling training will result in you obtaining a clinical and practical skill base that will enable you to immediately integrate this procedure into your practice
Clinic based training as opposed to manufacturer training to provide first hand experience of the treatments and how to achieve the best results for your patient
Training in both manual and mechanical microneedling
Save around £500 on current distributors pricing
If you would like to just take only train in one of the microneedling styles above please contact our team to find available dates.  
Frequently Asked Questions
Please click here for our Terms & Conditions.
Live patients provided
We are one of the only training providers to use live patients on our training courses

Learn in a clinical environment
This course is held in our training clinics in Buckinghamshire, Leeds & Nottingham
Finance packages
We offer you the chance to divide the cost of your course into affordable monthly payments
Ongoing Support
We provide ongoing support after your taining. Our clinical leads are on hand to answer any questions you may have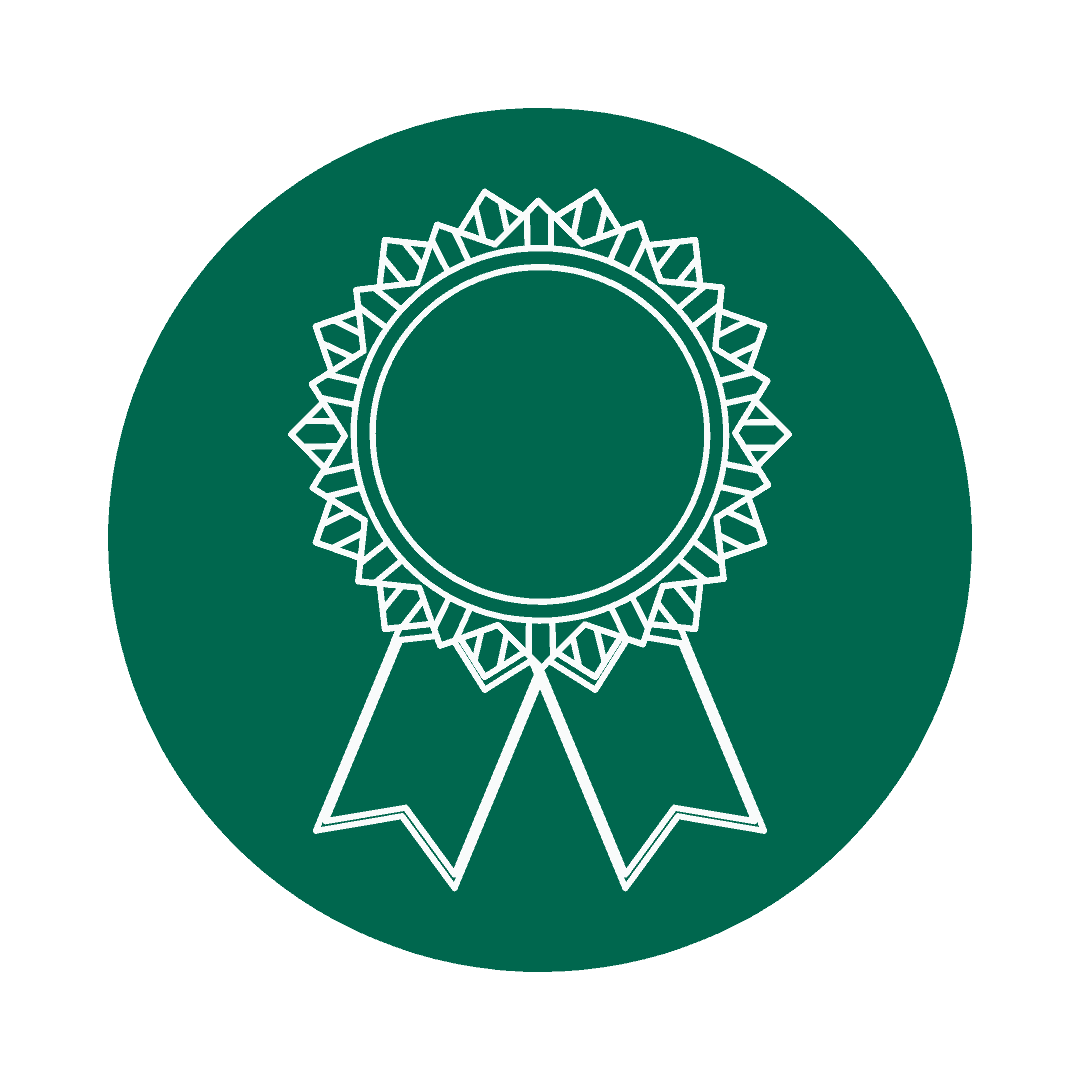 Certificate of attendance
Our course is CPD certified and we provide a certificate of attendenace at the end of each course to enable you to start treating.
Related Information
Trainers
Contact Us
Call us on 01844 390110 or send an enquiry: