Intravenous Nutrition Therapy (IV) Training Course
Level : Beginner
Price : £995 + VAT including a starter kit worth £800
Duration of course : 1 Day
CPD Hours : 8
Practical experience : Delegates are able to practice on each other
Designed and taught by industry expert Dr Jacques Otto, this comprehensive course explores all aspects of IVNT. With a combination of lectures including business and marketing advice and practical hands-on training, delegates will leave with a thorough understanding of IV Nutrition Therapy.
Book Course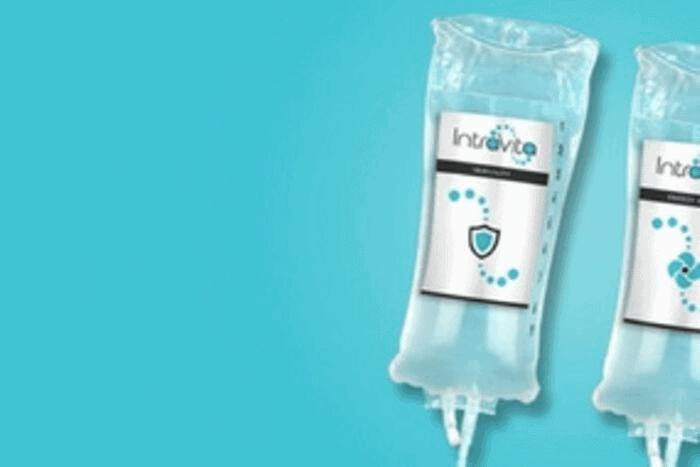 In partnership with Intravita we are excited to announce the launch of our new IV training course – Intravenous Nutrition Therapy (IVNT)
The human body needs at least 30 vitamins, minerals and amino acids a day to keep it healthy. It is believed that all of these nutrients should come from our diet or from supplement tablets however less than half of the required vitamins can be obtained this way. Developed in the 1960's, the use of IV is an effective method which delivers essential vitamins and minerals straight into the blood stream. IV Nutrition Therapy (IVNT) uses a variety of vitamin "cocktails" to give the body the nutrients it needs. The demand for this treatment is increasingly growing with celebrity influencers leading the way.
IVNT vitamin cocktails have been designed to help your patients with key areas such as the following;
Increasing energy levels
Improving athletic performance
General wellbeing
Immune support
Aiding anti ageing
Fat burning
Frequently Asked Questions
How will this IV training day benefit you?
Learn the different mechanisms of each nutrient including minerals, vitamins and amino acids.
Gain knowledge and understanding into the background of nutrition IV treatment, it's benefits and it's future
Understand the safety of IVNT and how to address potential adverse events.
Prepare and calculate the drip rates in conjunction with patient specification
An in depth guide on how to consult and consent patients
Marketing and business advice on how to implement the treatment into your practice
Hands-on experience during your training.
Follow-on support from our trainers.
The opportunity to train with and learn from industry expert Dr Jacques Otto
Treatment can be charged from £150 to £300 with a recommendation of a course of treatments for best results. This is a great addition for your clinic to bring in new clientele whilst offering cutting edge treatments to your existing patients giving you another edge over competitors.
Why Choose Cosmetic Courses for your IV Training?
At Cosmetic Courses we have 15 years of expert training experience and are one of the longest-established training providers in the UK
You will be trained by Dr Jacques Otto who through his years of research and clinical experience has become an expert in the field of Intravenous Nutritional Therapy.
We provide unlimited support following your training including business, product supply and clinical support from our dedicated team.
Please click here for our Terms & Conditions.
Live patients provided
We are one of the only training providers to use live patients on our training courses

Learn in a clinical environment
This course is held in our training clinics in Buckinghamshire & Nottingham
Finance packages
We offer you the chance to divide the cost of your course into affordable monthly payments
Unlimited Support
We provide ongoing support after your taining. Our clinical leads are on hand to answer any questions you may have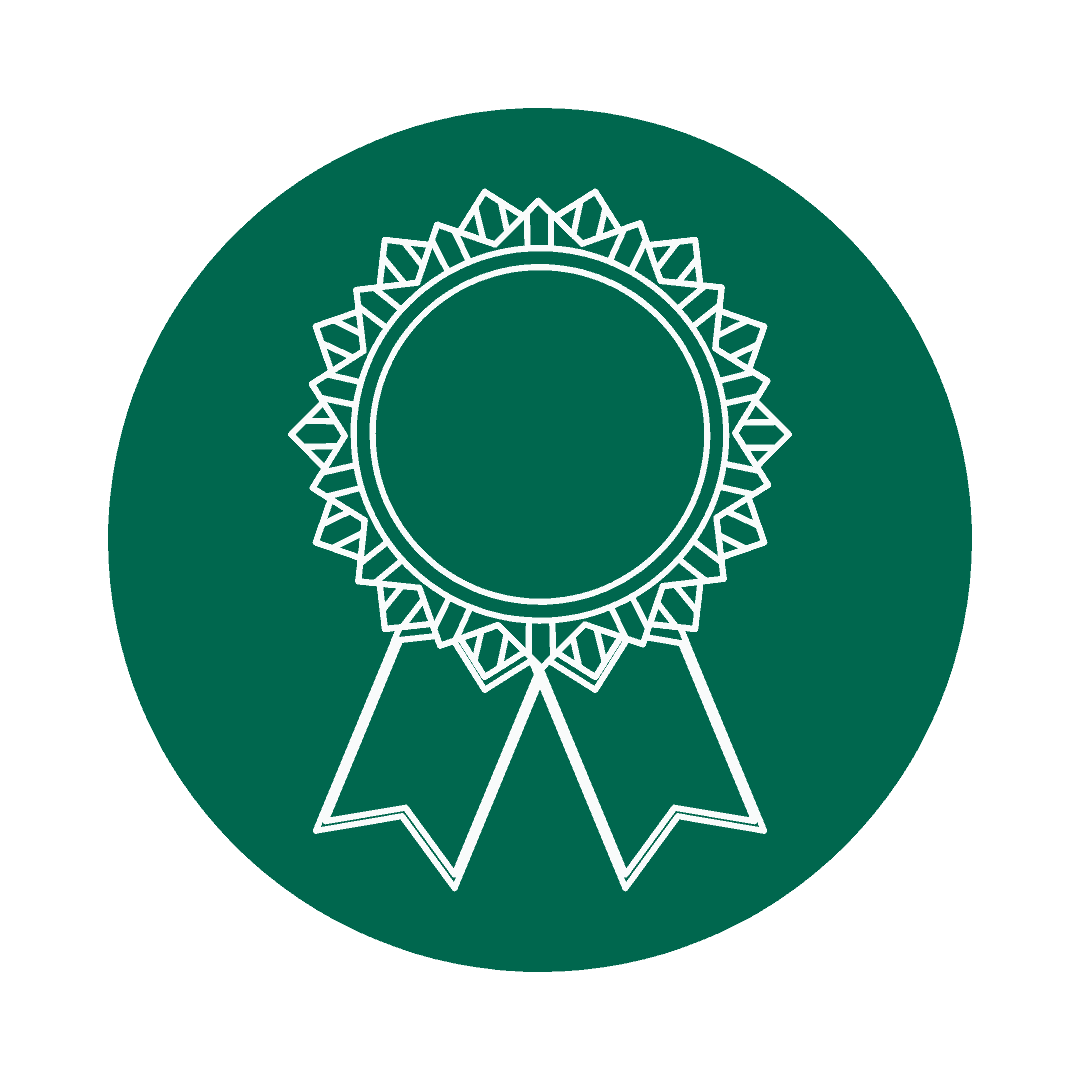 Certificate of attendance
Our course is CPD certified and we provide a certificate of attendenace at the end of each course to enable you to start treating.
Related Information
Trainers
Contact Us
Call us on 01844 390110 or send an enquiry: