Botox and Dermal Filler Intermediate Training Course
Level : Intermediate
Price : £650 + VAT
Duration of course : 1 Day
CPD Hours : 8
Practical experience : 4 hours with live patients
This intermediate Botox and filler training course is a small group course that will focus on key areas to support the next stage of your aesthetic development. You will be able to consolidate your current knowledge and develop your techniques whilst addressing any questions you may have in regards to the treatments.
Book Course
At Cosmetic Courses we make it our aim to ensure our delegates are confident in their practice and get the most out of our training days. We are excited to announce that we have developed a brand new course to help with this. The Intermediate Botox and Filler Training Course has been created as a stepping stone to send you into your successful aesthetic career feeling confident.
What will the day cover?
Upper Face Botox, filler around the mouth, marionette lines and corners of the mouth procedures with practical hands on experience
An introduction to Lip and Cheek Augmentation
Treatment plans for patients
How to conduct a successful consultation to get the most out of your patient and practitioner experience
Outline of day:
9:00-9:30 : Theoretical recap and overview of your previous training including full consultation and treatment plans
11-12:30am : Hands on practical session for Botulinum Toxin
12:30-1pm : Lunch
1-4pm : Hands on practical session of dermal fillers
Frequently Asked Questions
Why choose Cosmetic Courses for your Intermediate Botox and filler Training Course?
At Cosmetic Courses, we provide you with a hand to hold when you complete your Botox training. We are always on call to help with any queries as you go into business. You can email us or send photos of any patients you need advice about and we will always reply rapidly
With 16 years of aesthetic teaching experience we are one of the longest established and most successful training providers in the UK non-surgical market
You will receive the highest standard of training from our aesthetic practitioners. We employ regularly practising trainers from all sectors – Doctors, Aesthetic Nurses, Medical Aestheticians and Cosmetic Surgeons, giving you the opportunity to learn from each.
At Cosmetic Courses we aim to provide the optimal training environment, therefore we aim to keep the ratio of trainers to delegates low during the hands on practical to ensure you receive the best training possible.
Live patients provided
We are one of the only training providers to use live patients on our training courses

Learn in a clinical environment
This course is held in our training clinics in Belfast, Birmingham, Buckinghamshire, London, Leeds & Nottingham
Finance packages
We offer you the chance to divide the cost of your course into affordable monthly payments
Unlimited Support
We provide ongoing support after your training. Our clinical leads are on hand to answer any questions you may have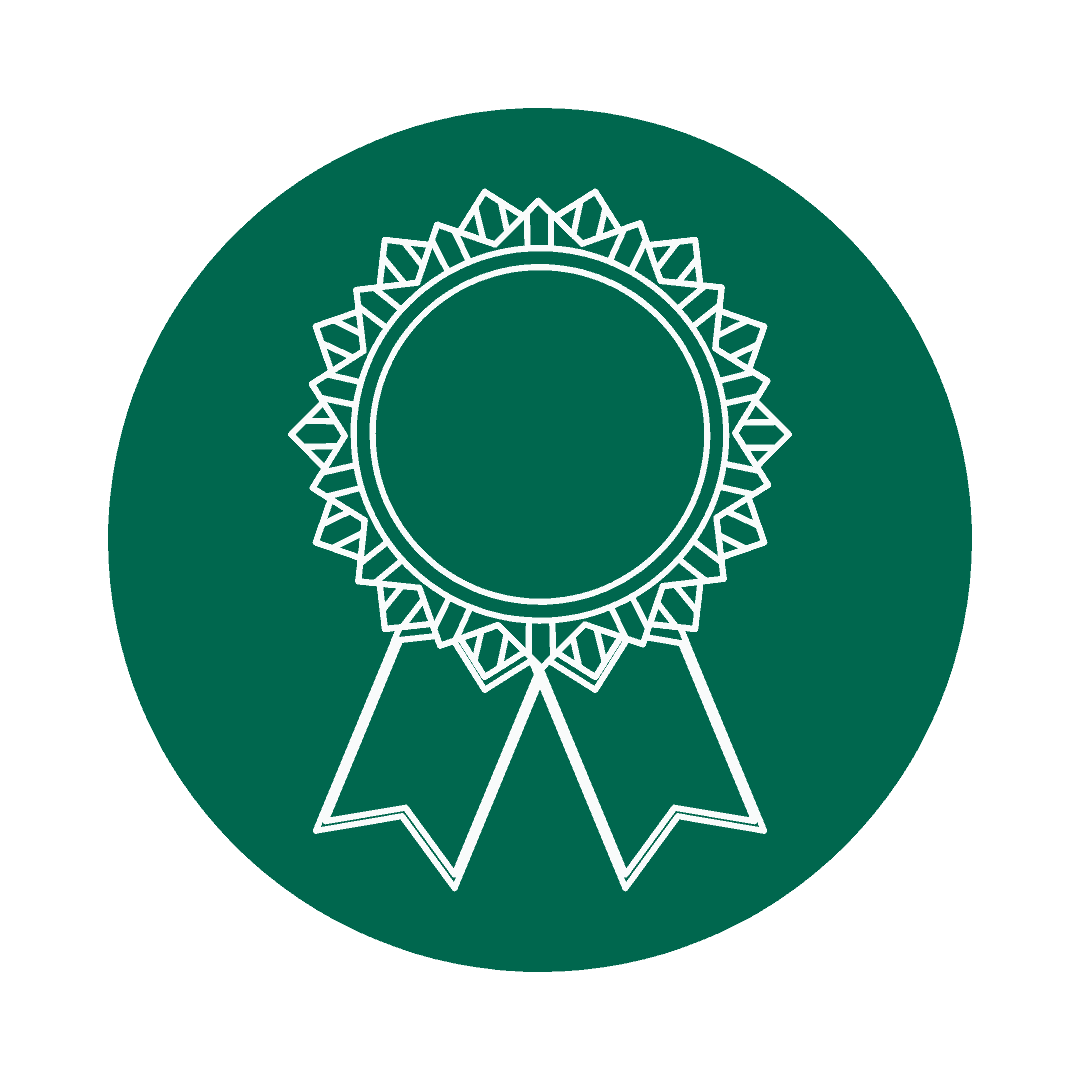 Certificate of attendance
Our course is CPD certified and we provide a certificate of attendenace at the end of each course to enable you to start treating.
Related Information
Trainers
Contact Us
Call us on 01844 390110 or send an enquiry: