Volux Chin and Jaw Filler Training Course
Level : Advanced
Price : £800 + VAT
Duration of course : 1 Day
CPD hours : 8
Practical experience : 4 hours with live patients
Jaw and chin contouring is quickly becoming one of the most sought after treatments in aesthetic medicine. It will shape and accentuate the lower face creating stronger masculine contour for males or a sharper definition for the female patient. 
Book Course
Cosmetic Courses is excited to be offering the latest in injectables with the newest dermal filler on the market Volux by Juvederm®.
Developed to restore and create volume in the lower face. Our comprehensive one day course will focus on the chin and jaw to enhance and define this key facial area.
Juvéderm® VOLUX is a structural hyaluronic acid gel indicated for the restoration and creation of facial volume focusing on the chin and jaw area.
Branded an evolution within the VYCROSS® collection, offering optimised gel attributes for enhanced lift capacity vs Juvéderm® VOLUMA offering an alternative, non-invasive approach to surgical techniques. Helping to improve chin projection and jaw definition for a duration beyond 18 months.
How will Volux Chin and Jaw filler training course benefit you?
Our course has been developed to guide our delegates through the latest approach in dermal filler techniques whilst providing a thorough understanding to the individual patients results inline with treatment options.
We will be covering such areas as:
Patient selection (proportions and angle formations)
Treatment planning
Consultation skills
Anatomy
Treatment options (needle and cannula)
Safety
Frequently Asked Questions
Please click here for our Terms & Conditions.
Live Patients
We are one of the only training providers to use live patients on our training courses

Learn in a clinical environment
This course is held in our training clinics in Buckinghamshire, London & Nottingham
Finance packages
We offer you the chance to divide the cost of your course into affordable monthly payments
Unlimited Support
We provide ongoing support after your taining. Our clinical leads are on hand to answer any questions you may have
Allergan Approved
We are an Allergan approved training provider and teach in genuine Allergan products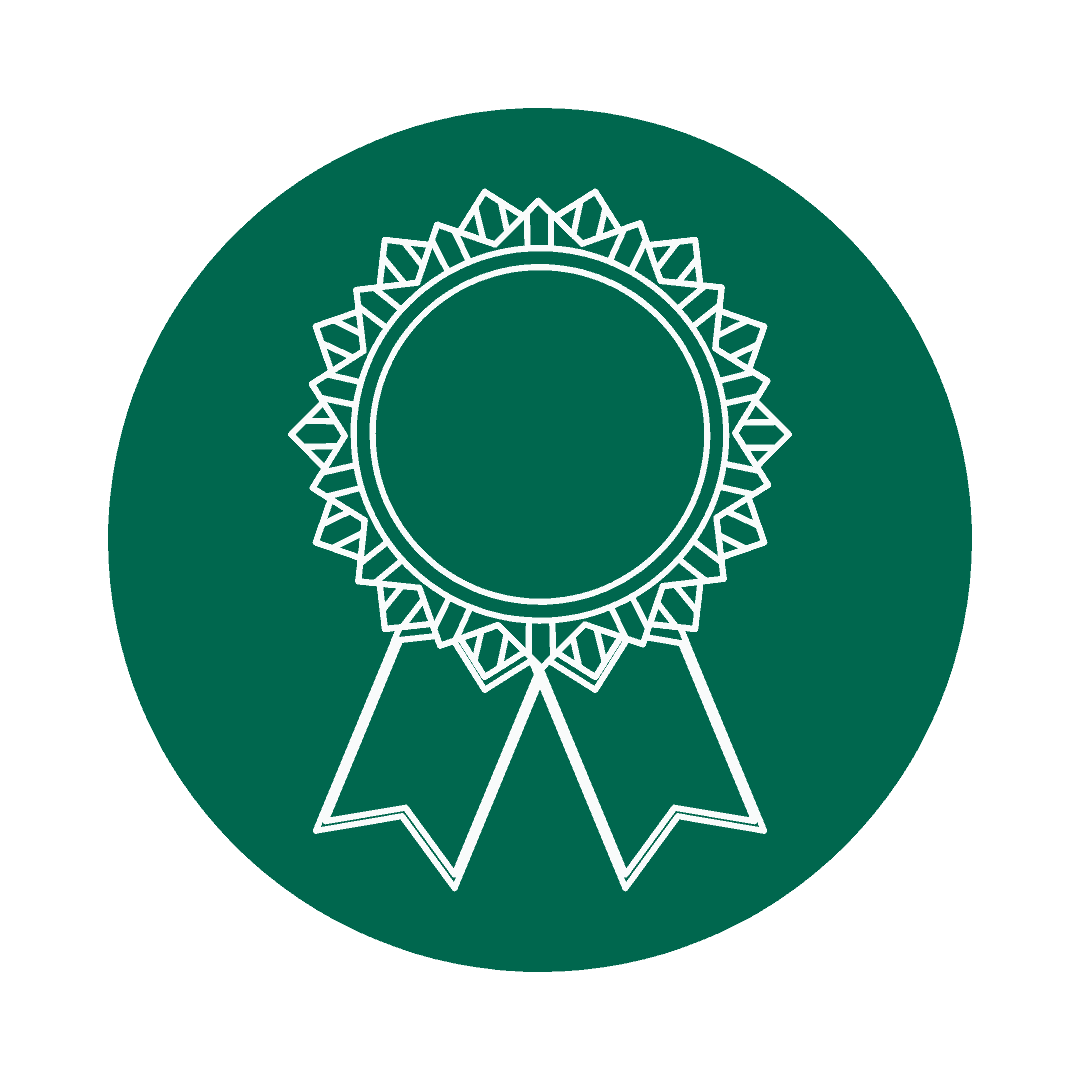 Certificate of attendance
Our course is CPD certified and we provide a certificate of attendenace at the end of each course to enable you to start treating
Related Information
Trainers
Contact Us
Call us on 01844 390110 or send an enquiry: