Dermaplaning Training Course
Level : Beginner
Price : £375 + VAT
Duration of Course : 1 Day
CPD Hours : 8 Hours
Practical experience : 4 Hours
Cosmetic Courses are now offering a one day hands on comprehensive Dermaplaning Training Course available for Level 3 Beauty Therapists and Medical Professionals based at our National Training Centre in Buckinghamshire.
Book Course
The course will delve into the skin anatomy and function whilst understanding hair growth in relation to the face and the effects of dermaplane treatment, addressing common misunderstandings of the procedure.
Our skin experts will guide you through the day with the first half being spent going through an interactive presentation understanding the treatment in detail, patient selection including pre and post care. Using the second half of the day for practical learning with live models, where after watching your trainer demonstrate the treatment you will perform the procedure on your own live model provided by us under the watchful eye and supervision of your trainer, who will be on hand to answer any questions you may have as you go. Whilst also using the time to discuss combination treatments, in particular Cosmetic Courses very own "Glow Up Facial".
Benefits of attending Cosmetic Courses Dermaplaning Training Course:
In successful aesthetic practices these treatments can make up 25% of total revenue with excellent profit margins. Failing to offer your clients an extended portfolio of treatments past Botox and Dermal Fillers limits your ability as an aesthetic practitioner and limits the growth of your business.
Attract new clientele – by varying the treatments you offer you can not only increase patient satisfaction of your current clients but attract different types of clientele who may not be ready for injectable treatments
Increase patient retention rate – As chemical peels and microdermabrasion are normally offered as a course of treatments you an be sure to have repeat business from your clients
On completion of this course you will be able to offer a highly sought after treatment to your practice, bringing in new clientele and offering more to your existing base
Obtaining a thorough understanding of the skin make up and hair growth, allowing you to apply this to other areas of your work
A chance to network with like minded professionals
When you train with Cosmetic Courses, you are training with the UK's leading multi-award-winning aesthetic training provider 
Frequently Asked Questions:
Please click here for our Terms & Conditions.
Live patients provided
We are one of the only training providers to use live patients on our training courses.
Learn in a clinical environment
This course is held in our training clinics in Buckinghamshire, Leeds & Nottingham.
Finance packages
We offer you the chance to divide the cost of your course into affordable monthly payments.
Unlimited Support
We provide ongoing support after your taining. Our clinical leads are on hand to answer any questions you may have.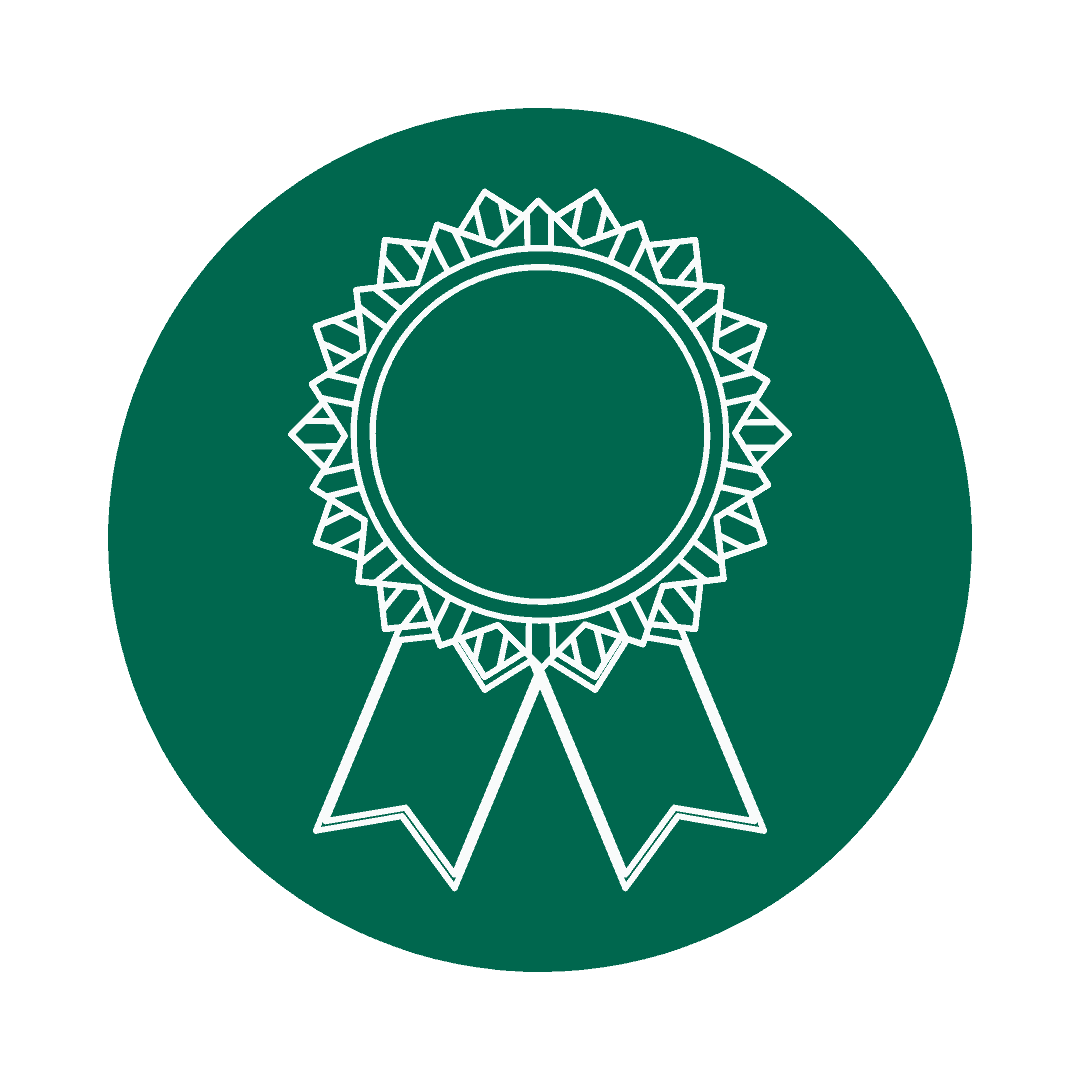 Certificate of attendance
Our course is CPD certified and we provide a certificate of attendenace at the end of each course to enable you to start treating.
Related Information
Trainers
Contact Us
Call us on 01844 390110 or send an enquiry: