Chemical Skin Peel Training Course
Level : Beginner
Price : £420 + VAT
Duration of Course : 1 Day
CPD Hours : 8
Pre Course Reading : 2 hours
Practical experience : 4 hours with live patients
A chemical peel is a technique used to improve the condition and the texture of the skin by removing the outer epidermal layers in order to rejuvenate and refresh the complexion.
Book Course
Our comprehensive chemical skin peel training day course will provide you with the essential knowledge and skills to immediately integrate these new techniques into your practice. Used in conjunction with the deep exfoliating action of a medical microdermabrasion these treatments can provide excellent results for your clients.
Research shows that safe, medical strength chemical peeling with no downtime is a rapidly growing trend outlining a shift in the role of chemical peels in facial rejuvenation.
Prospective clients are tempted into the arena of medical aesthetics with less invasive treatments, opting for chemical peels and advanced cosmeceuticals as an introduction to non-surgical treatments.
How will the chemical skin peel training course benefit you?
In successful aesthetic practices these treatments can make up 25% of total revenue with excellent profit margins. Failing to offer your clients an extended portfolio of treatments past Botox and Dermal Fillers limits your ability as an aesthetic practitioner and limits the growth of your business.
Attract new clientele – by varying the treatments you offer you can not only increase patient satisfaction of your current clients but attract different types of clientele who may not be ready for injectable treatments
Increase patient retention rate – As chemical peels and microdermabrasion are normally offered as a course of treatments you an be sure to have repeat business from your clients
Treat a variety of skin conditions – If you have a patient who suffers from acne, pigmentation or scarring and can't currently offer a solution, you may lose potential clients to your competitors.
This quick and easy procedure is highly effective for all Fitzpatrick skin types including even the most sensitive skin.
Learn how to diagnose skin conditions and treat with the correct peeling system to achieve the best result for your client, by using a proven method of combination peels using ascorbic acid, lactic acid, salicylic acid or Trichloroacetic acid.
Which peel products will I be taught?
Here at Cosmetic Courses we train you in the award-winning Epionce products. Epionce has historical, clinical and technological data to back up their skincare claims and has been developed by Dr Carl Thornfeldt MD, FAAD, RSM. Carl has over 30 years experience as a practicing Dermatologist and leading clinical researcher.
The chemical peels vary in strength; including 30% – 50%. The Epionce products comprise Malic and Salicylic Acid for pigmentation brightening, clarifying for ageing and acne; and rejuvenating for ageing and skin texture, which means there's a treatment for all skin requirements.
Frequently Asked Questions
Why choose Cosmetic Courses for your chemical skin peel training course?
Unlike product specific training days our courses will provide you with a wider range of knowledge and skills to treat a range of skin conditions including:
acne
scarring
hyperpigmentation
enlarged pore size
dry, flaky skin
dehydrated skin
low cell turnover
fine lines and wrinkles
We also place an emphasis on teaching you how to effectively integrate these treatments into your practice:
Education of the patient
Approach to take with client
Realistic expectations
Exploring advertising myths
Price structuring
Please note: If you already have previous experience with chemical peel systems please speak to our team about alternative or more advanced course options: 01844 390110 / [email protected]
Please click here for our Terms & Conditions.
Live patients provided
We are one of the only training providers to use live patients on our training courses

Learn in a clinical environment
This course is held in our training clinics in Buckinghamshire, Leeds & Nottingham
Finance packages
We offer you the chance to divide the cost of your course into affordable monthly payments
Unlimited Support
We provide ongoing support after your taining. Our clinical leads are on hand to answer any questions you may have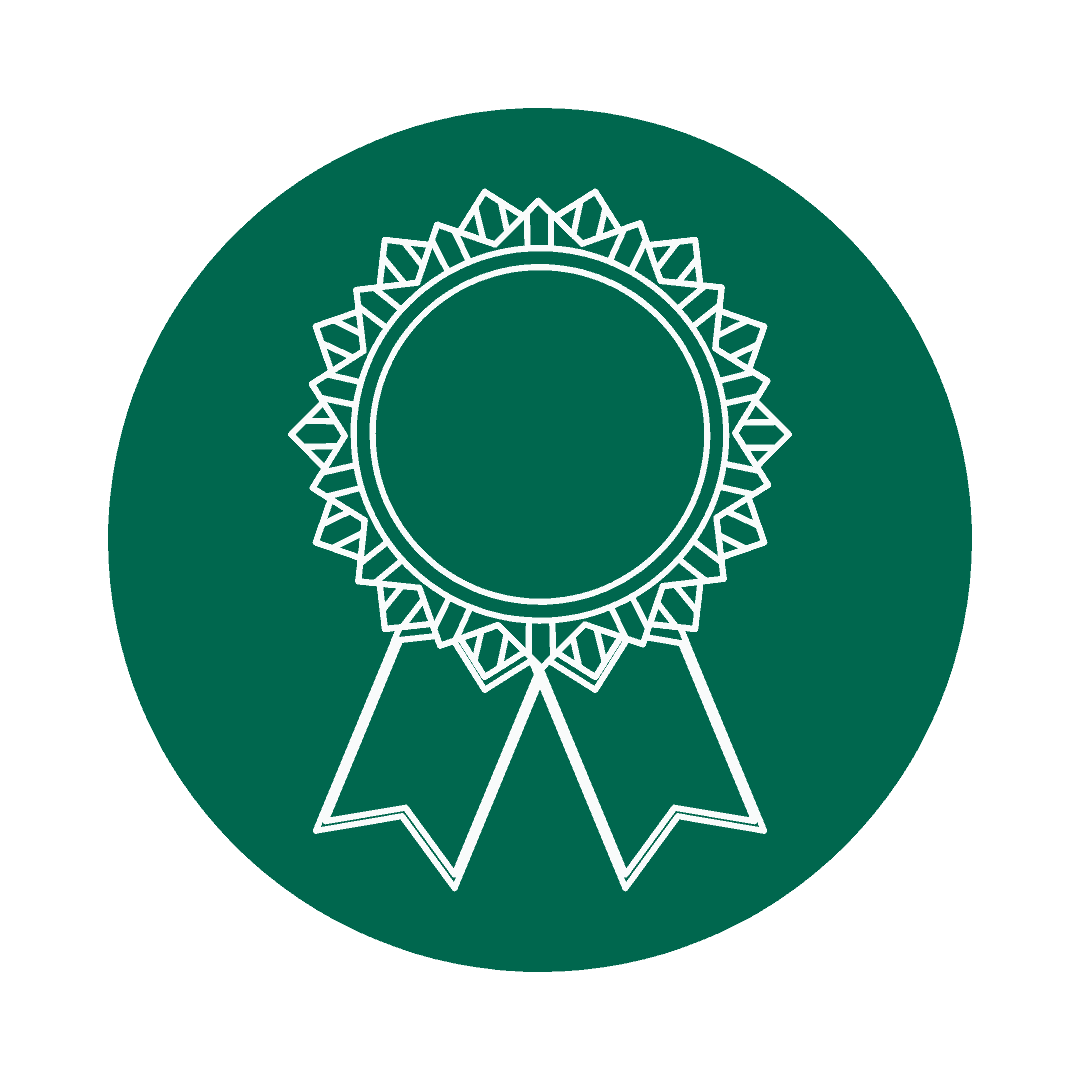 Certificate of attendance
Our course is CPD certified and we provide a certificate of attendenace at the end of each course to enable you to start treating.
Related Information
Trainers
Contact Us
Call us on 01844 390110 or send an enquiry: