Botox and Dermal Filler Advanced Training Course
Level : Advanced
Price : £850 + VAT
Duration of Course : 1 Day
CPD Hours : 8
Practical experience : 6 hours with live patients
Our advanced Botox and dermal filler training course ensures you are up to date with the latest techniques and provides you with the key practical skills to immediately introduce over 8 new injectable treatments to your clients. 
Book Course
How will advanced Botox and Filler training benefit you?
Our advanced course is designed for those of you who have completed and are confident with basic Botox and Dermal Filler techniques and are looking to build your skill set to include more advanced treatments. To attend this course we recommend that you have completed around 25 cases of each modality. As with any medical competency it is important to continually update your skills and gain CPD points but it is also vital that you are able to offer your loyal clients a full range of treatments, away from basic upper face Botox and dermal fillers around the mouth. You will learn how to use advanced techniques to create facial rejuvenation rather than simply eradicating lines and wrinkles by adding mid-face volume, jaw and cheek sculpting or raising the eyebrows.
This course will enable you to gain an understanding of the following treatments:
Brow lift
Mentalis treatments
Lower face Botox
Nefertiti lift/platysmal bands
Treatment of hyperhidrosis (underarm sweating)
Lip augmentation and enhancement
Cheek augmentation
By offering a varied portfolio of treatments you can not only offer your current patients more treatment options but potentially gain new patients looking for advanced injectable treatments, that your competitors may not currently offer.
By attending this course you are continuing your journey in aesthetic medicine. Our highly skilled and qualified team will provide you with full support and first hand advice throughout this journey to help you gain further skills and confidence. On successful completion of our Advanced Botox and Dermal Filler course we advise attending our Tear Trough Training Course, Non-Surgical Facelift Training Course or a Botox and Dermal Filler Bespoke Training Course course focusing on further advanced treatments.
If you are unable to attend the dates we have available we will be happy to arrange the advanced dermal filler and botox training course on a day to suit you. This will also be on a one-to-one basis which for some of our delegates is more suitable as we can tailor the day specifically to your needs. Just call our dedicated support team who will be more than happy to assist you further.
Frequently Asked Questions
Why choose Cosmetic Courses for your advanced Botox and Dermal Filler Training?
As the first provider to offer advanced Botox and dermal filler training in the UK we have adapted our programme of learning to meet the changing needs of aesthetic practitioners in today's non-surgical market; ensuring the highest standard of training is met at all times
Hassle-free training – all models, paperwork and ongoing support is included in the course fee – no added extras.
Our recent industry awards signify the quality of our training programme
Our expert team of trainers have a combined experience of 113 years in the industry – unrivalled by any other provider
With the option of a small group tutorial or one-to-one session you can tailor your training to your individual needs
Please click here for our Terms & Conditions.
Live patients provided
We are one of the only training providers to use live patients on our training courses

Learn in a clinical environment
This course is held in our training clinics in Buckinghamshire Leeds, London & Nottingham
Finance packages
We offer you the chance to divide the cost of your course into affordable monthly payments
Unlimited Support
We provide ongoing support after your taining. Our clinical leads are on hand to answer any questions you may have
Allergan Approved
We are an Allergan approved training provider and teach in genuine Allergan products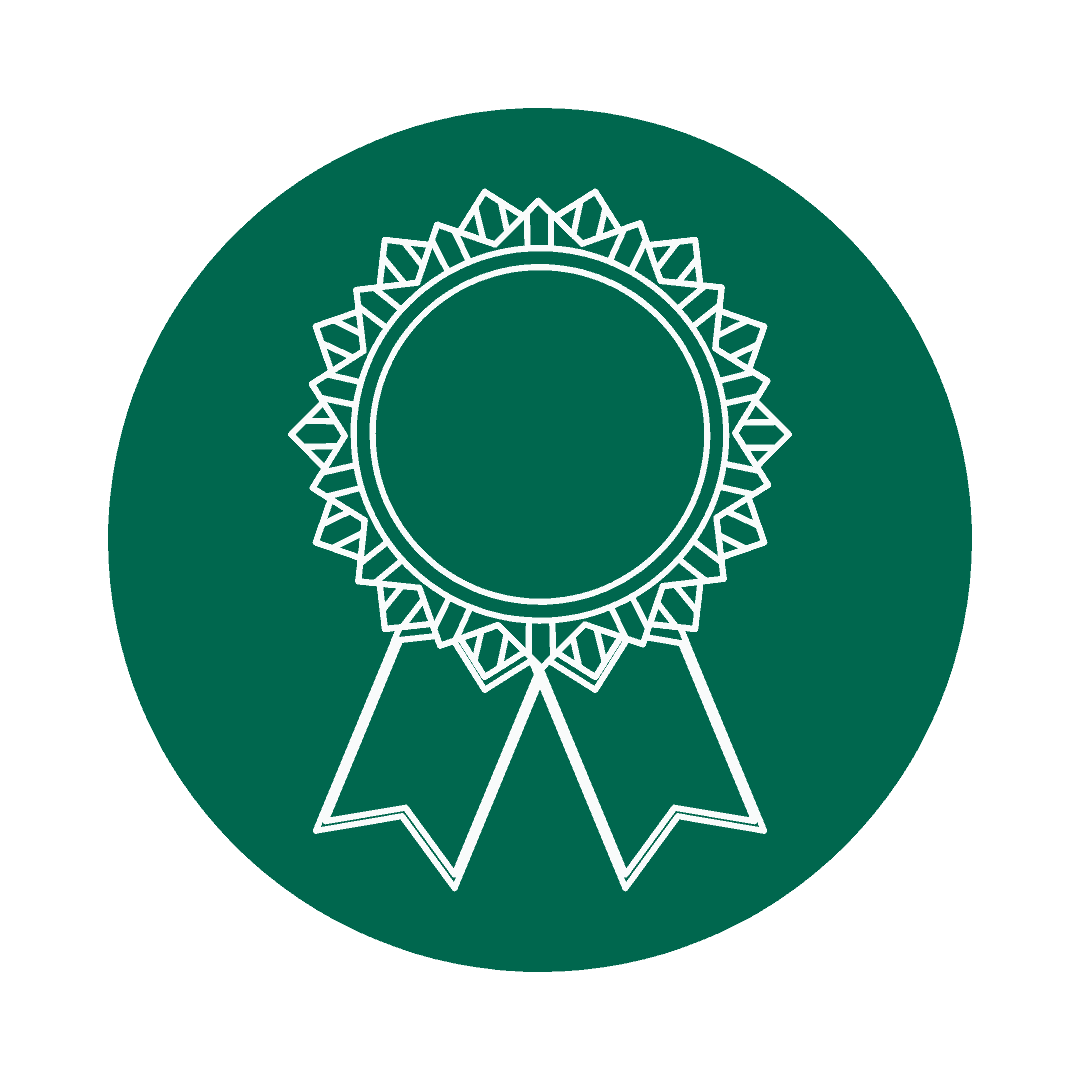 Certificate of attendance
Our course is CPD certified and we provide a certificate of attendenace at the end of each course to enable you to start treating
Related Information
Trainers
Contact Us
Call us on 01844 390110 or send an enquiry: